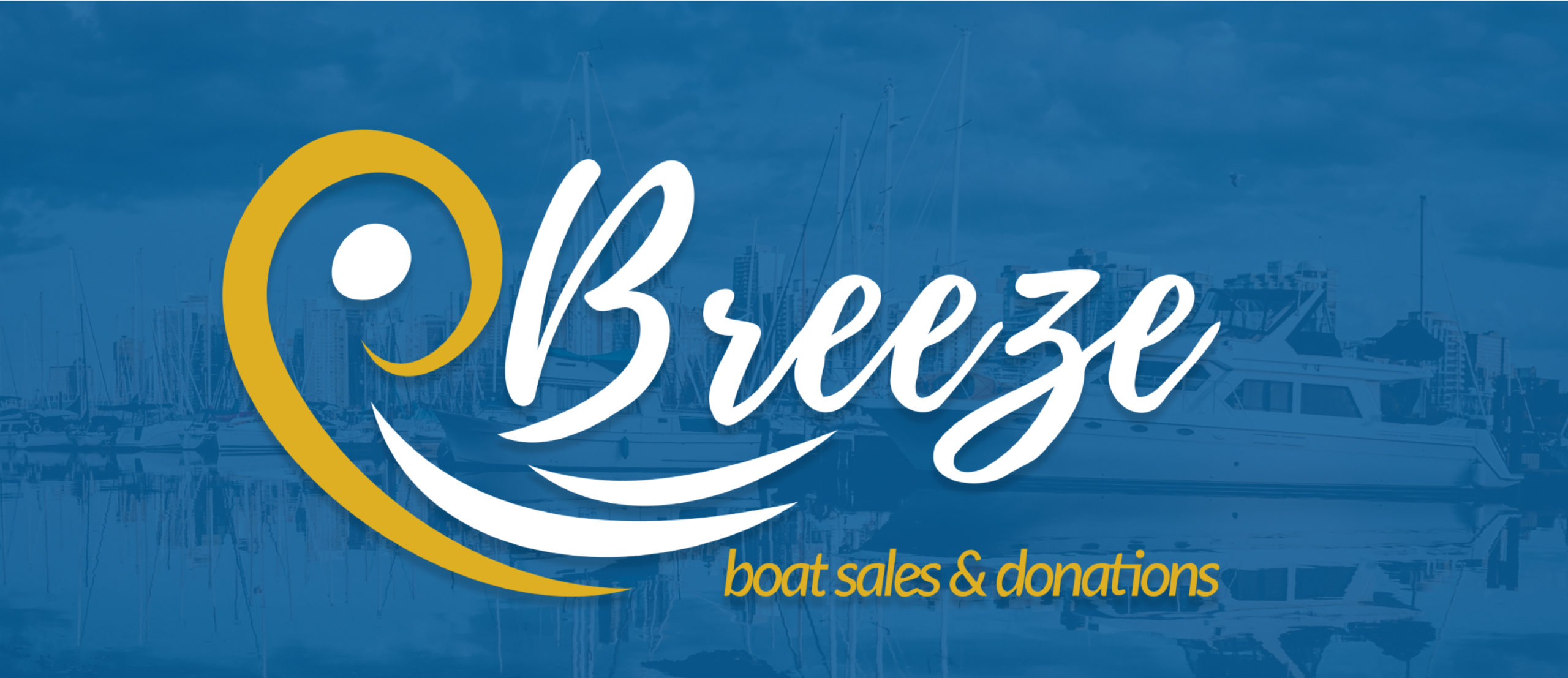 The easiest way to get into or out of boat ownership
In support of the Adaptive Sailing Association of British Columbia
---
We make getting out of boat ownership a Breeze.
Boats, and time on the water, can be the source of great experiences and cherished memories, we appreciate that more than most. Buying or "selling" your vessel through Breeze gives people with disabilities the opportunity to have similar experiences, creating unforgettable memories.
Breeze provides:
Boat owners a quick, easy and financially beneficial alternative to the hassle of selling a boat.
Boat dreamers a compelling reason to make ownership a reality today.
Much needed funds for programs that benefit people living with a physical disability.
---
Are you looking to sell your boat?
Consider the win-win of donating it instead!
How it works
We understand that regardless of the reason, there's a little sadness in parting with your boat. That's why we work so hard to ensure the donation process is easy!
You let us know you're interested in donating your vessel.
We set up a call to learn more about you and your boat, walk you through the details of the donation process and answer any questions.
We arrange for a marine survey, at our cost, to be performed on your vessel at a mutually convenient time. The survey will confirm the condition of the boat and provide its fair market value, which would be the amount of the tax receipt. If you're not happy with that number, you're under no obligation to proceed with the donation. If it is acceptable, and we're comfortable with the condition of the vessel;
We draw up all of the transfer paperwork for signature, and once signed your part is done!
We issue your tax receipt and deliver it via email.
We arrange to have the vessel moved from its current moorage.
Then we do all the hard work of selling the vessel and use the proceeds to continue making it possible for people with disabilities to make those cherished memories on the water.
Click here to learn why that is important!
Call us today! 778-945-8824
Why donate your boat to Breeze?
Quick
Call us today. Close the boat donation process a few days later. It's that easy!
No Hassle
Avoid the time, effort and financial investment needed to find a buyer.
Tax Deductible
This counts as a charitable donation – and you will get a tax receipt for the full market value of your vessel!
End the Ongoing Expense
Moorage, insurance, brokerage and more; all things you will no longer have to worry about.
Support Your Community
Your boat will help us bring the freedom of sailing to people with disabilities using adapted sailboats.
Learn more about the impact of your donation:
Contact us today!
778-945-8824
boatdonation@asabc.org
---
Interested in buying a boat?
---
Meet our Breeze Boat Donation Coordinator, Brad Davies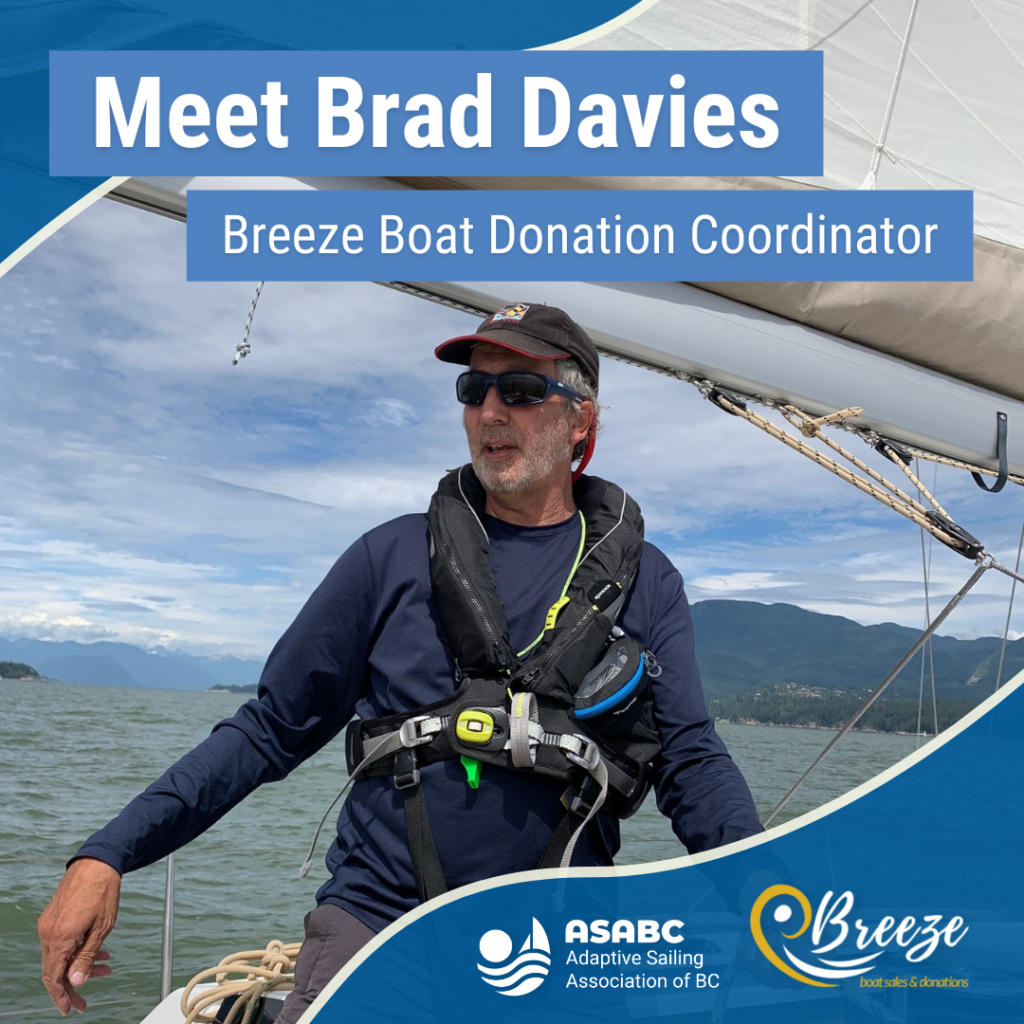 ---
Are you looking to buy a boat?
Please buy from us!
We make getting into boat ownership a breeze.
Why buy from Breeze?
The vessels we sell trend toward the higher end and are in mint condition. We set our asking price at the fair market value of the boat as determined by an independent survey, and because we are a charity we are not required to collect or charge GST on the boats we sell (a 5% savings to you). Prices are negotiable.
What's more? Every penny you spend on your boat will directly benefit people with disabilities in your community by providing adapted sailing programs through the Adaptive Sailing Association of British Columbia.
Learn more about the impact of your purchase.
We call that a win-win.
Call us today! 778-945-8824
Feel good about buying a boat.
Your purchase will help us bring the freedom of sailing to people with disabilities using adapted sailboats.
Learn more about the Adaptive Sailing Association of British Columbia:
Contact us today!
778-945-8824
boatdonation@asabc.org