---
Derek Lau
Chair
A Software/IT veteran with 20+ years of experience, Derek is currently the Enterprise Architect for Vision Critical, overseeing the digital enterprise.  A background in technology and business allows Derek to build a bridge between the two worlds, and provides a unique perspective to problem solving. His passion at work is to take a complex problem or need, bring minds together to collaborate, and come up with simple, elegant, and usable solutions.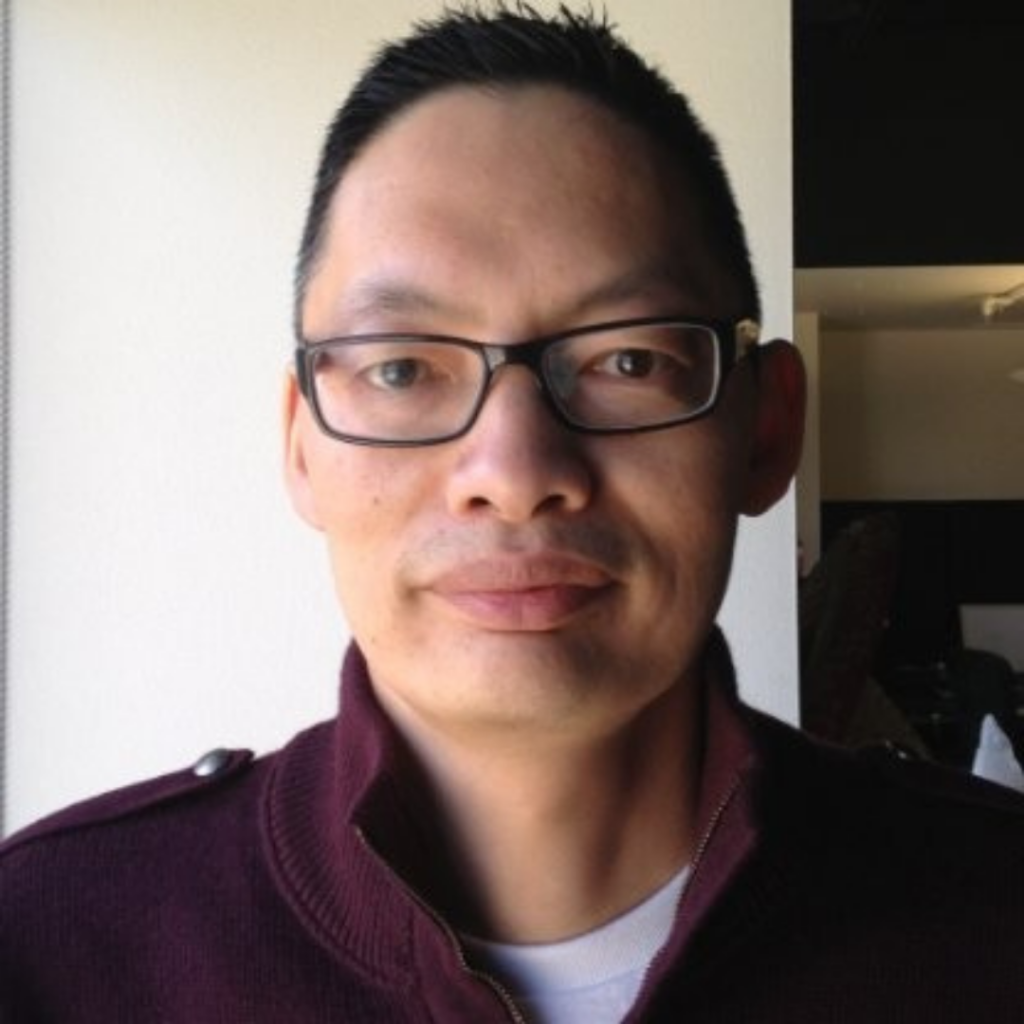 ---
Matthew Burke
Vice-Chair
Matthew has been sailing for almost 15 years and first joined the ASABC Board in 2018. He currently works in a behaviour intervention program for children on the autism spectrum and also volunteers at Sunny Hill BC Children's Hospital to improve patients' physical and mental well-being through therapeutic activities. As a founder and program coordinator of multiple volunteer organizations, Matthew brings his non-profit experience and can-do attitude to the ASABC Board.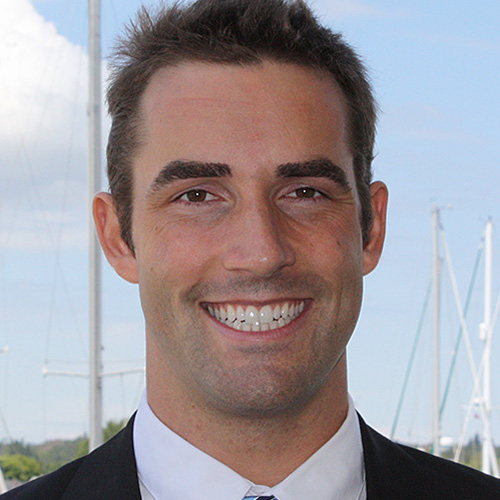 ---
Carrie Torrans
Secretary/Treasurer
Carrie has a Bachelors of Social Work from UBC and worked extensively in the non-profit sector. She has dedicated a considerable amount to volunteering as a camp counsellor, working as a teachers aid, and a developmental disabilities case worker. More recently, Carrie has been involved with the Cerebral Palsy Association of BC. Throughout her experiences, Carrie has become an enthusiastic motivational public speaker, and a positive role model.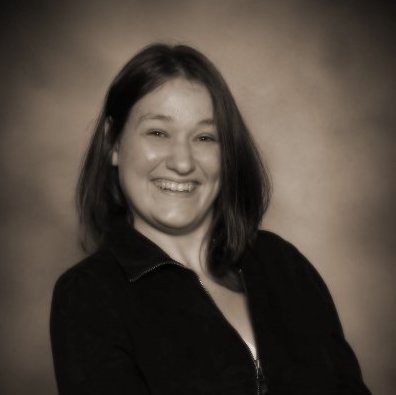 ---

Thomas Branson
Director
Thomas is a professional geologist with over 15 years' industry experience. Having helped to organize and manage a variety of exploration projects, he has a wide range of management experience. He earned a B.Sc. in Earth and Ocean Science from the University of British Columbia and an M.Sc. in Exploration Geology from Rhodes University in South Africa. Thomas has been recreationally sailing since 2019 and is eager to gain more experience on the water.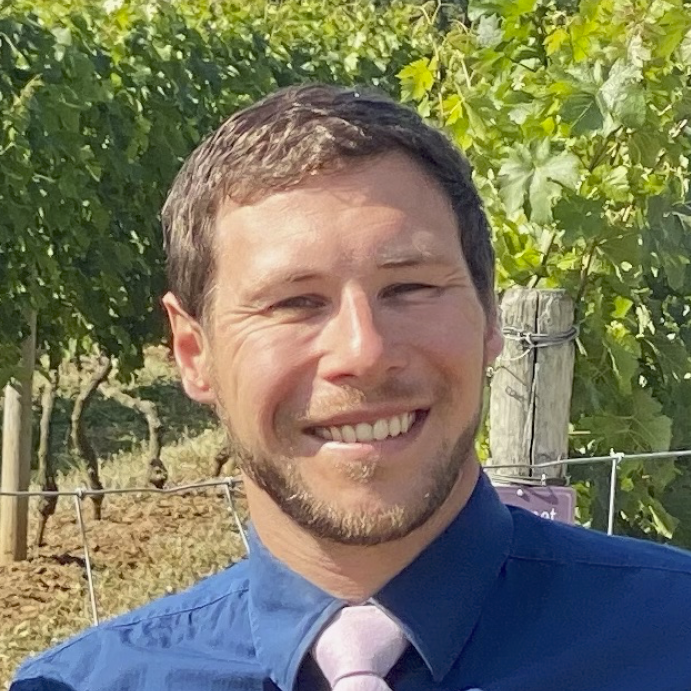 ---
In Memoriam
Andrew Slater
On November 5, 2020, Andrew Slater passed away suddenly at home in Burnaby, BC. His passing is felt very deeply within the family and among PYS/Roton Colleagues and the sailing community.
To continue to make an impact and honour Andrew, his family and friends are asking our supporters to join in their giving and make a donation of any amount. Thank you so much for remembering Andrew, and for your generosity towards the sailing and disability communities.
---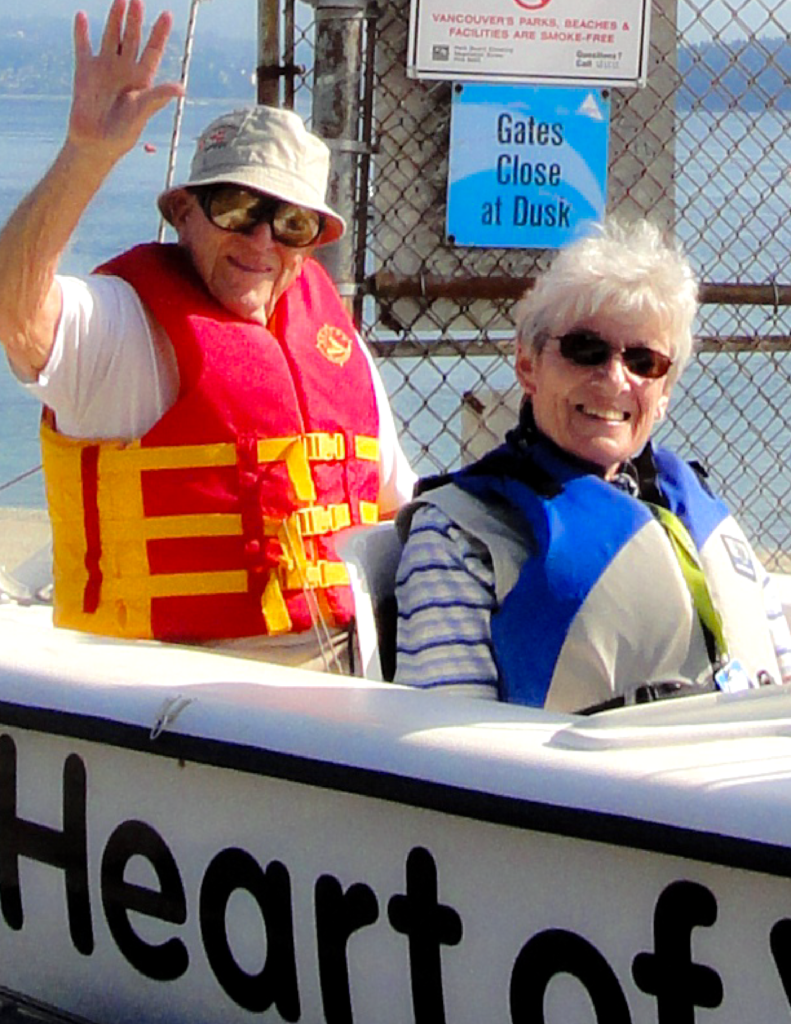 Jean Donaldson
It is with a very heavy and sad heart that we share the news about the passing of Jean Donaldson. Over the years, Jean was both an avid participant and active Board member for the Adaptive Sailing Association (ASABC) and the Disabled Independent Gardeners Association (DIGA).

Jean was an active gardener and a competitive sailor. She participated in the national Mobility Cup regattas representing the ASABC over the years. She was passionate about providing opportunities for accessible and inclusive participation for everyone, and she led by example – going regularly from Port Moody to Vancouver to participate in our programs.
During an interview with a summer co-op student writing a profile story about her, Jean shared her personal perspective about barriers she has faced in her life: "I think about whether the situation is worth my energy and if it is, then I would try to do something about it. I try to keep control of how I feel and be constructive in solving problems."
Jean certainly saw the importance of ASABC, DIGA and the Disability Foundation and we will forever be grateful and better for her voice on the Boards, as well as, direct participation and support for the programs. Thank you for all your support over the years, Jean, we will strive to continue to deliver programs that are participatory and provides a sense of self-confidence and community.
The program teams are arranging for plaques in Jean's honour to be placed at the DIGA garden at GF Strong Garden and ASABC sailing centre.
---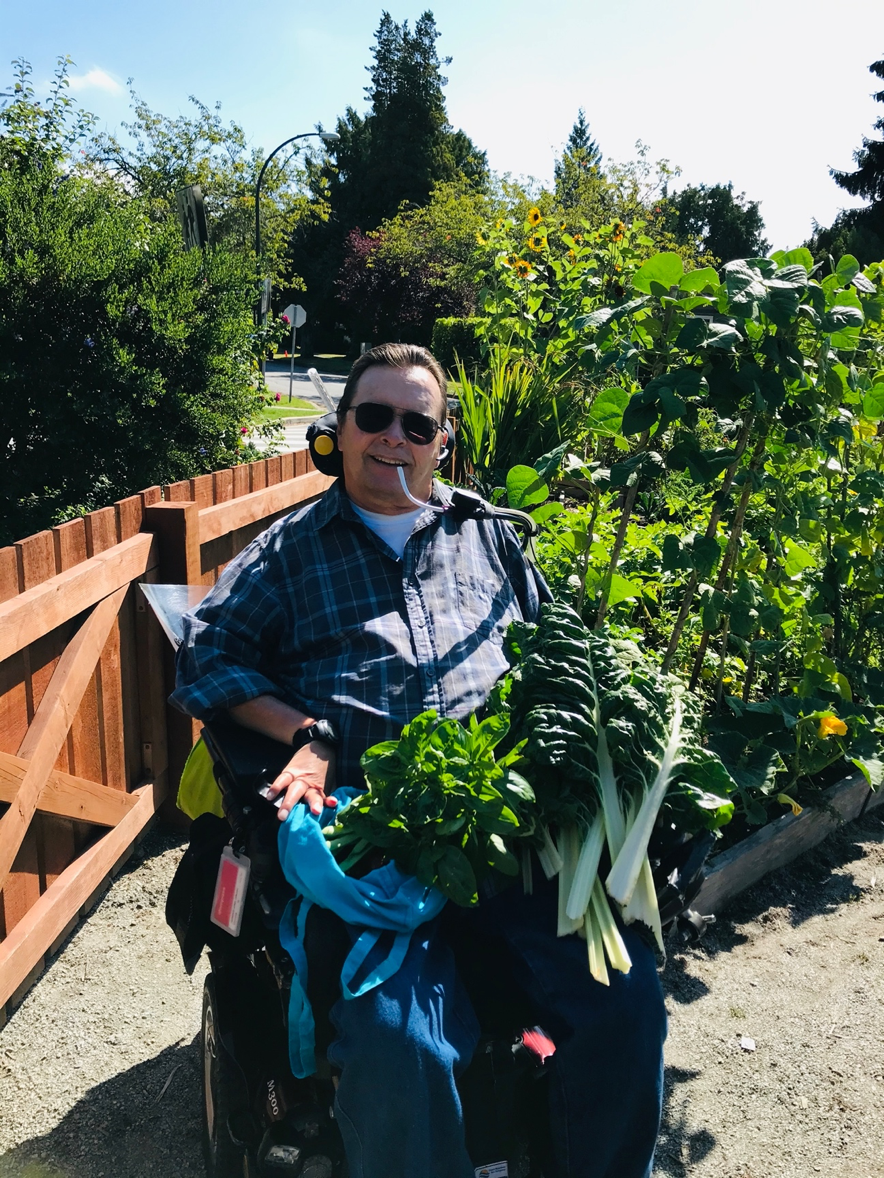 Terry LeBlanc
The Disability Foundation was deeply saddened to learn of the passing of Terry LeBlanc on December 19th, 2022. Terry's impact on the Disability Foundation, our affiliated Societies, and the disabled community is impossible to measure. He was a mentor to so many, always available to share his experiences in the hope that they would help someone else.
One of Terry's favourite things was a conversation with friends, whether in a garden or overlooking the water at Jericho Beach. He was an avid gardener, competitive sailor, and ASABC's top sip 'n' puff sailor. Terry had a great sense of humour and was a loyal Canucks fan. His leadership was felt throughout all of the Foundation's societies as he played a crucial part in creating the Disability Foundation, served on multiple boards for many years, and helped in the development of the Martin 16 and the sip n puff device.