The Fundraiser
This July, Tim Slater and his crew of amateur sailors are participating in the 2022 Vic-Maui International Yacht Race from Victoria, BC, to Lahaina, Maui raising funds to add a new Martin 16 Sailboat to our fleet at Jericho Sailing Centre.
"It's a tremendous opportunity as sailing is a fantastic way to come face-to-face with nature's power and see what you can do."

Tim Slater
Adaptive sailing has become quite popular within the disability community and slots book up fast. We were completely booked for the summer before the end of June, so we could REALLY use a new boat for our fleet.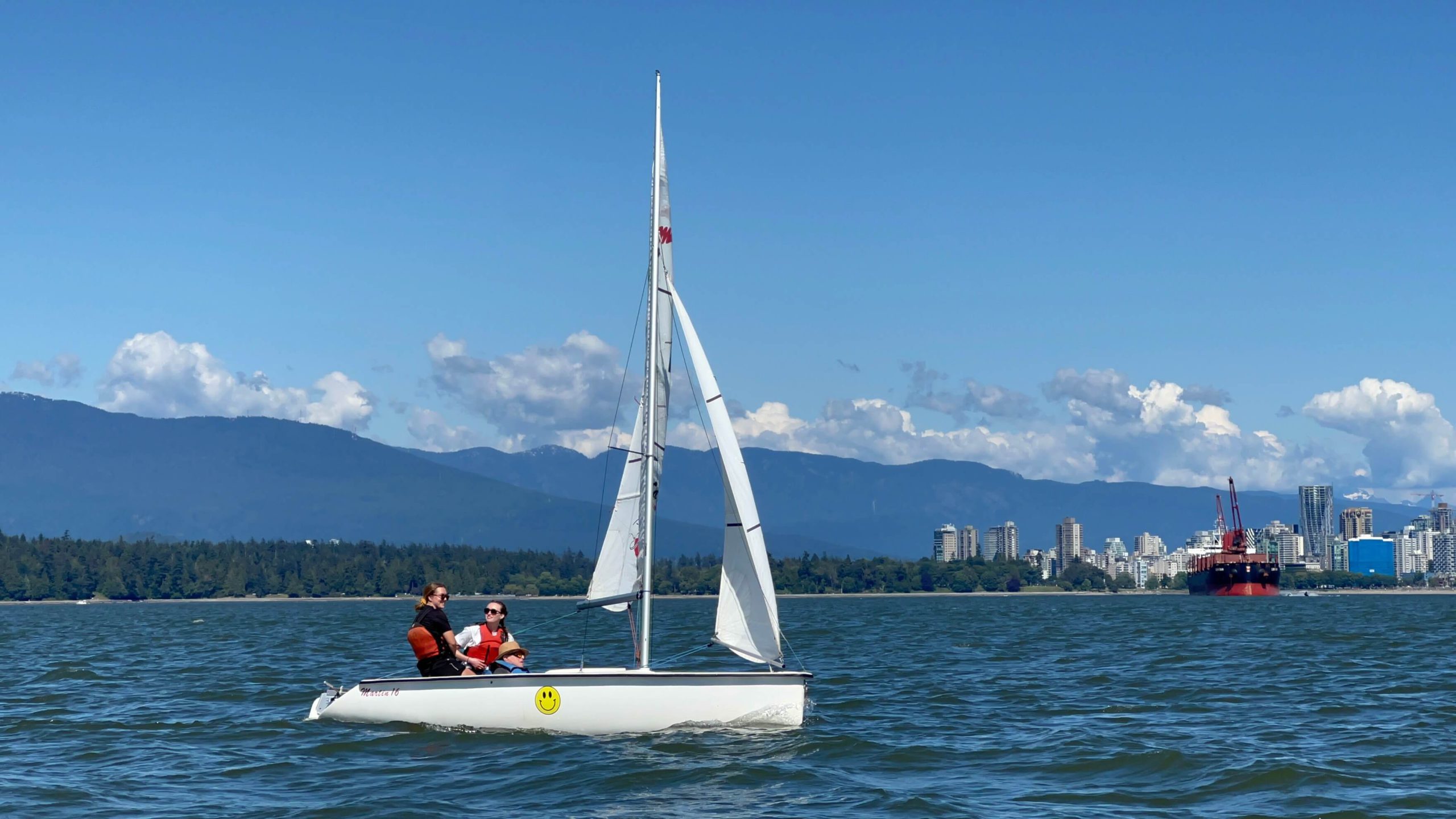 The Campaign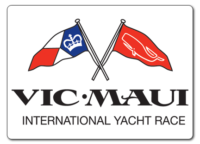 "Offshore sailing is a relatively selfish endeavour, but our campaign is intended to give back to our community – through fundraising and awareness of a couple of organizations that are near and dear to us.
We've experienced the joy of sailing and want to help others do the same – as safely as possible."

Tim Slater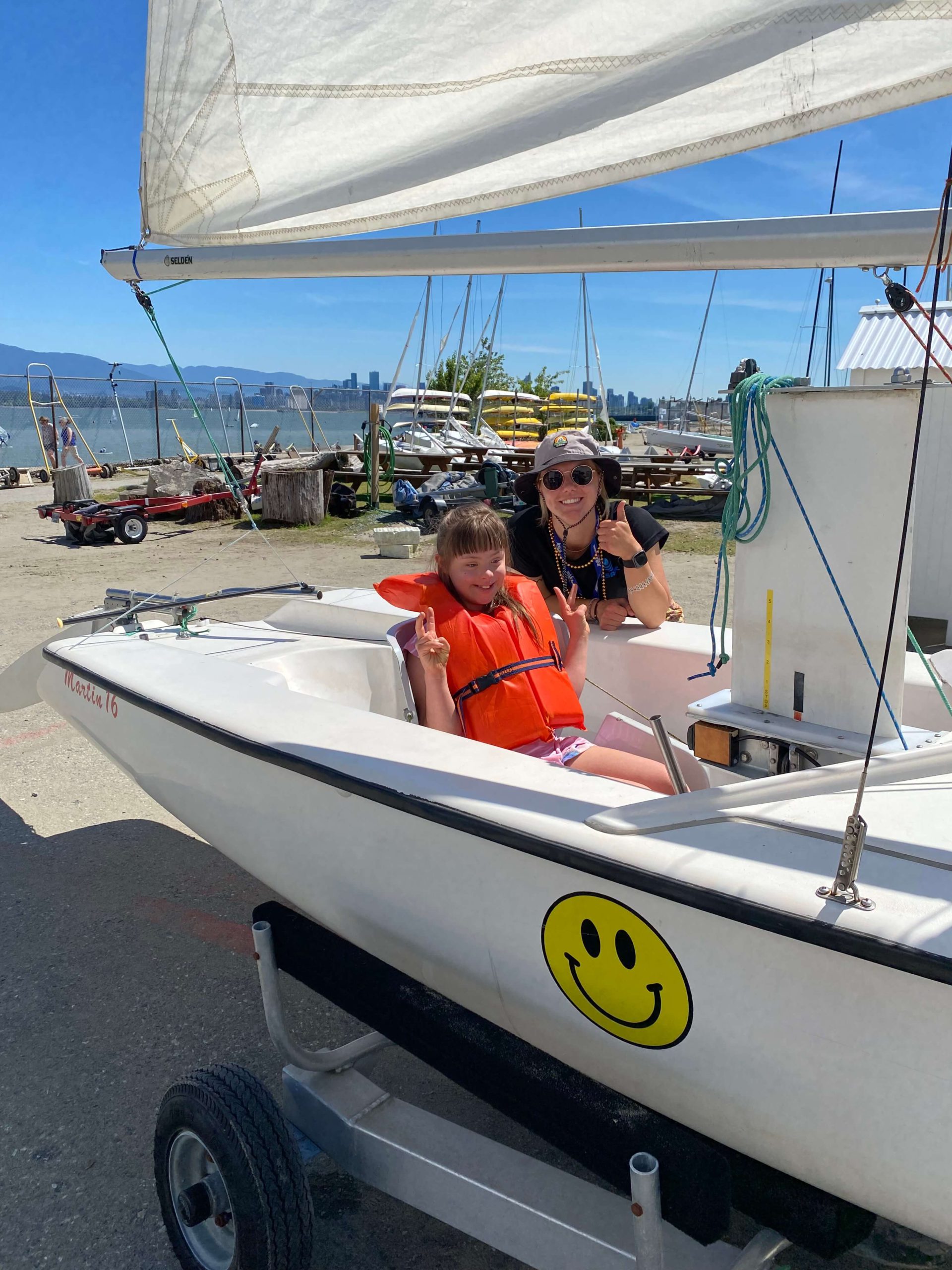 Our vision at ASABC is to empower people with disabilities to re-imagine what is possible.
"Sailing is one way people with disabilities can enjoy life better, more fully. And give them a sense of accomplishment."

Jack Tait, 92-year-old ASABC Sailor
We currently have eight custom-designed Martin 16 sailboats that provide over 1000 sails each (non-covid) summer.
Tim and his crew are hoping to raise $39,125 to get us a 9th boat, providing over 100 additional opportunities for folks with disabilities to sail each summer!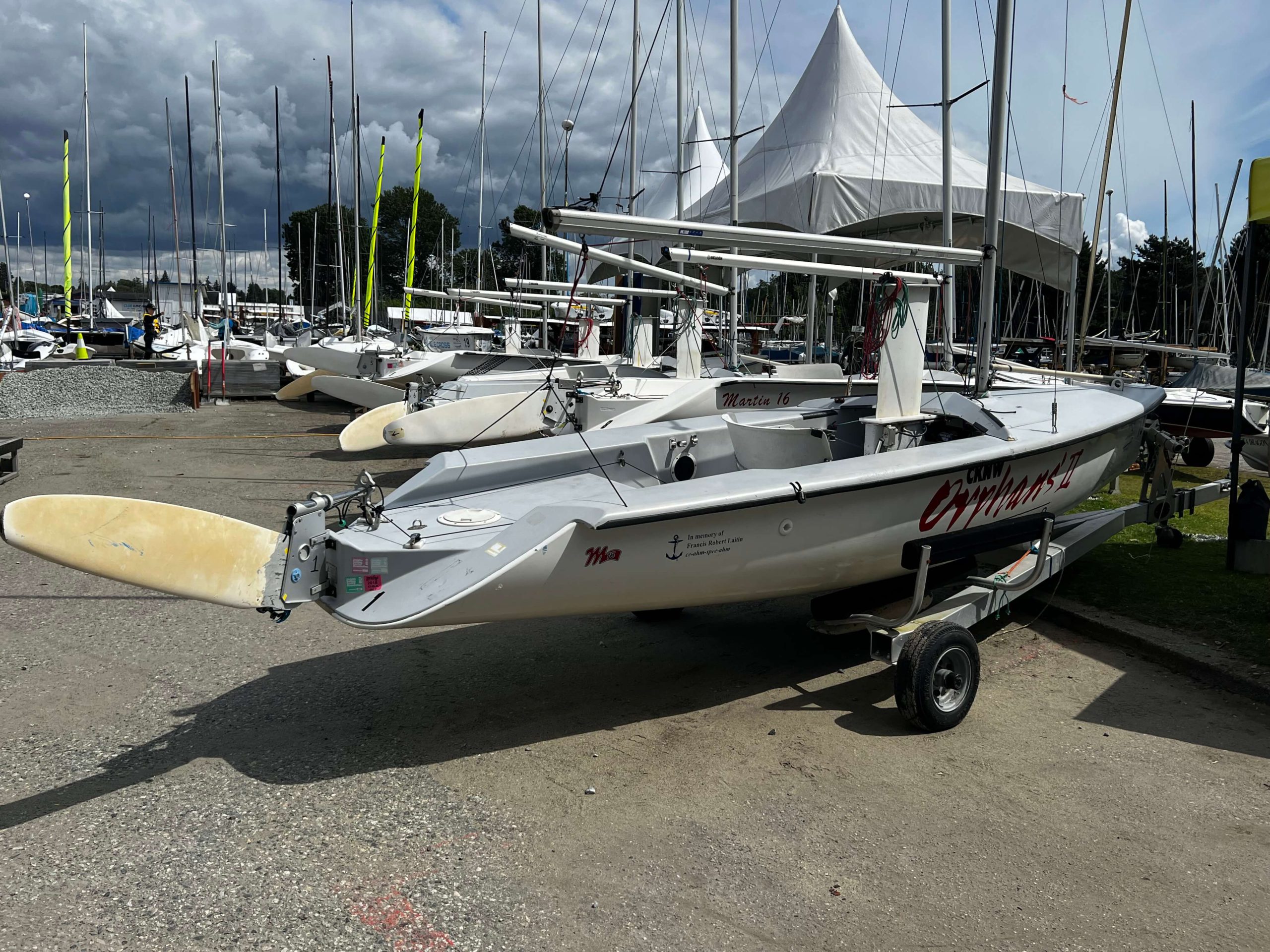 The Boat
New Haven was designed by renowned American naval architect Doug Peterson and is a racer/cruiser built for high seas speed and comfort.
The boat was designed to meet many requirements dictated by the International Offshore Rule for racing purposes in Europe and North America while maintaining a high degree of comfort for cruising.
"It may not be the fastest boat, but it feels at home on the open ocean and will be the perfect vessel for our journey,"

Tim Slater
Visit the GoFundMe page for more information or to donate today!
The Crew
The crew of New Haven is a mixture of life-experienced people of all ages who have discovered a passion for sailing and giving back to their community.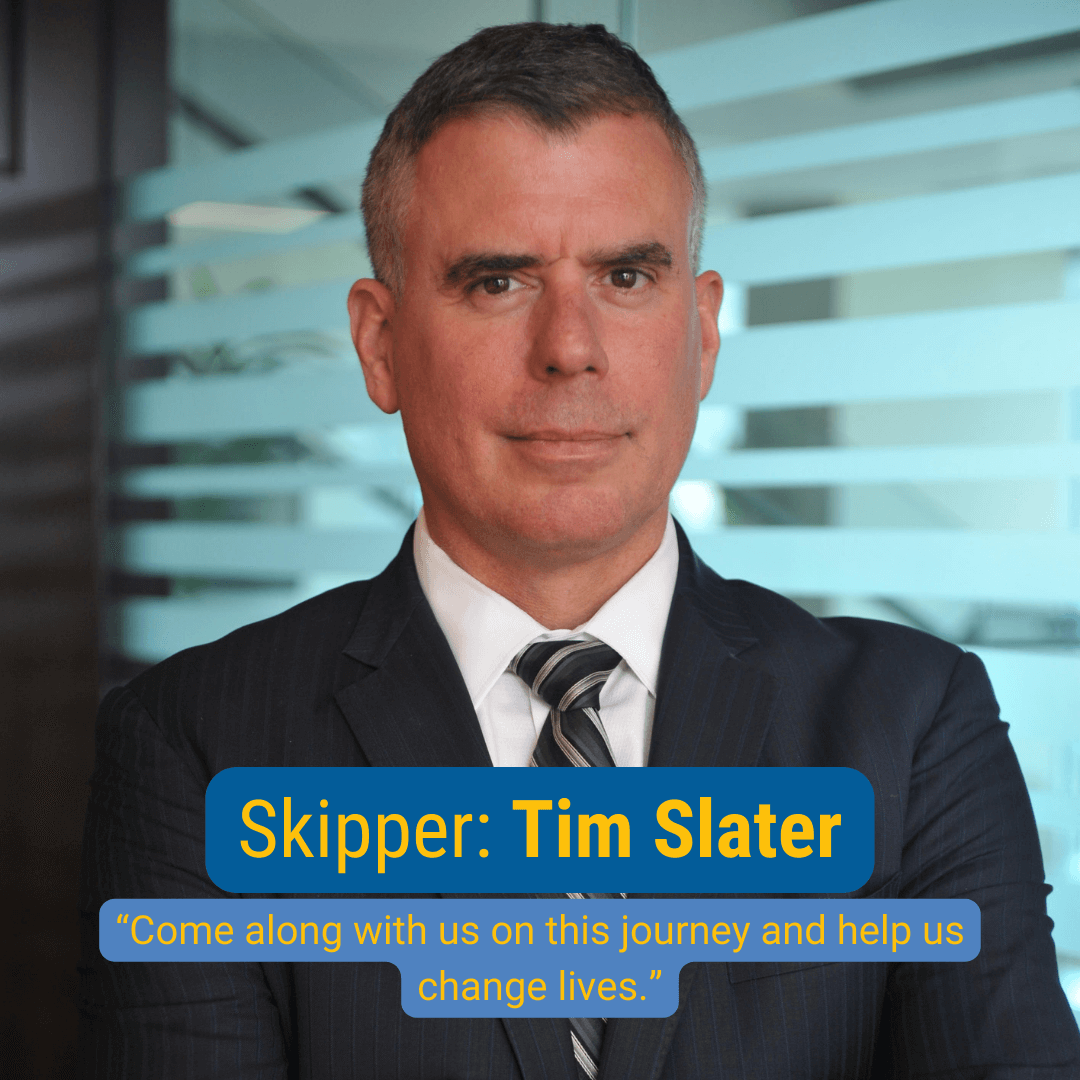 Tim Slater
Tim Slater is the skipper of New Haven for this Vic-Maui race. He has been around boats most of his life and sailed around the Pacific Ocean with his family.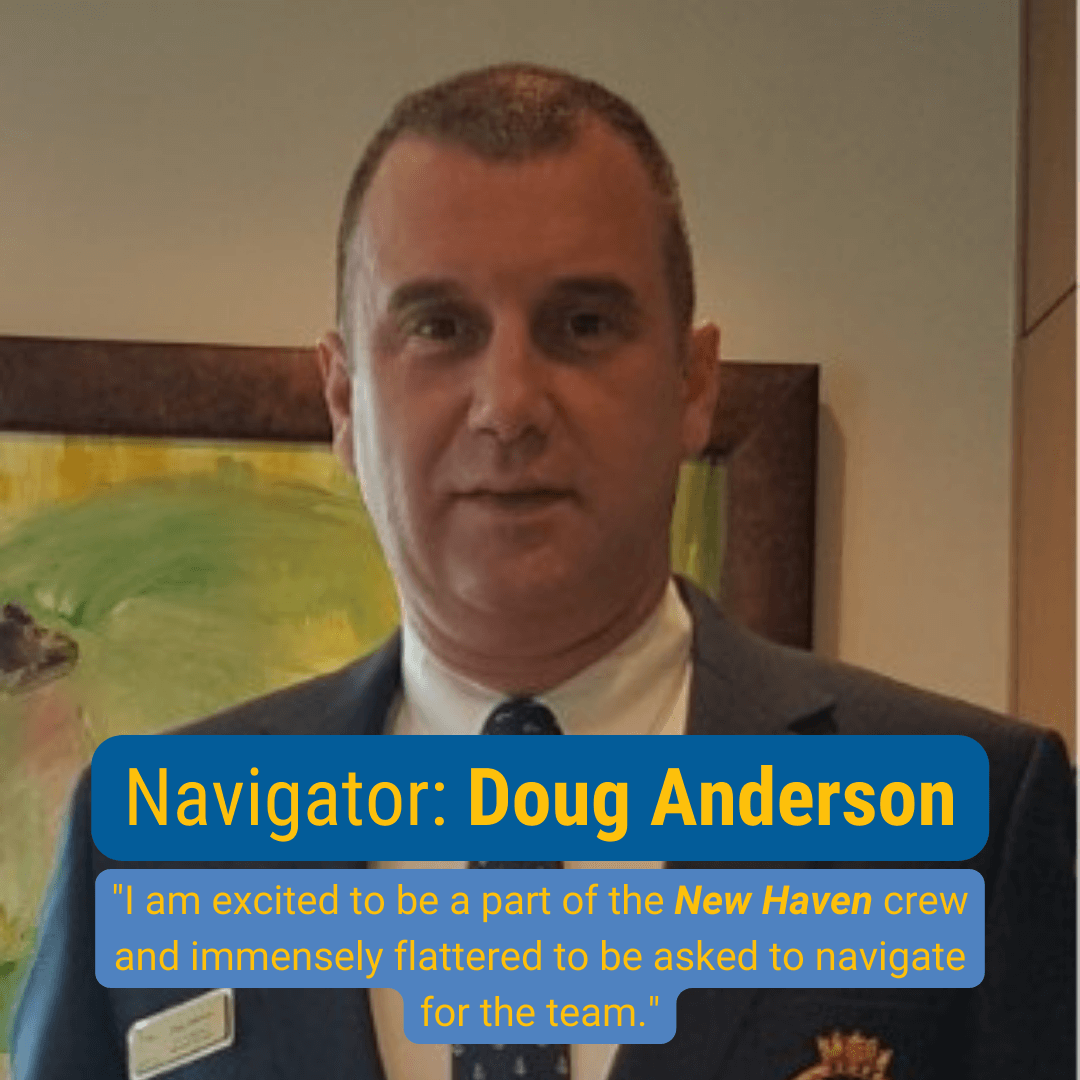 Doug Anderson
Doug is the team's Navigator. He is passionate about sailing and has completed numerous long-distance sails, but this passage from Victoria to Maui has been a long-time dream.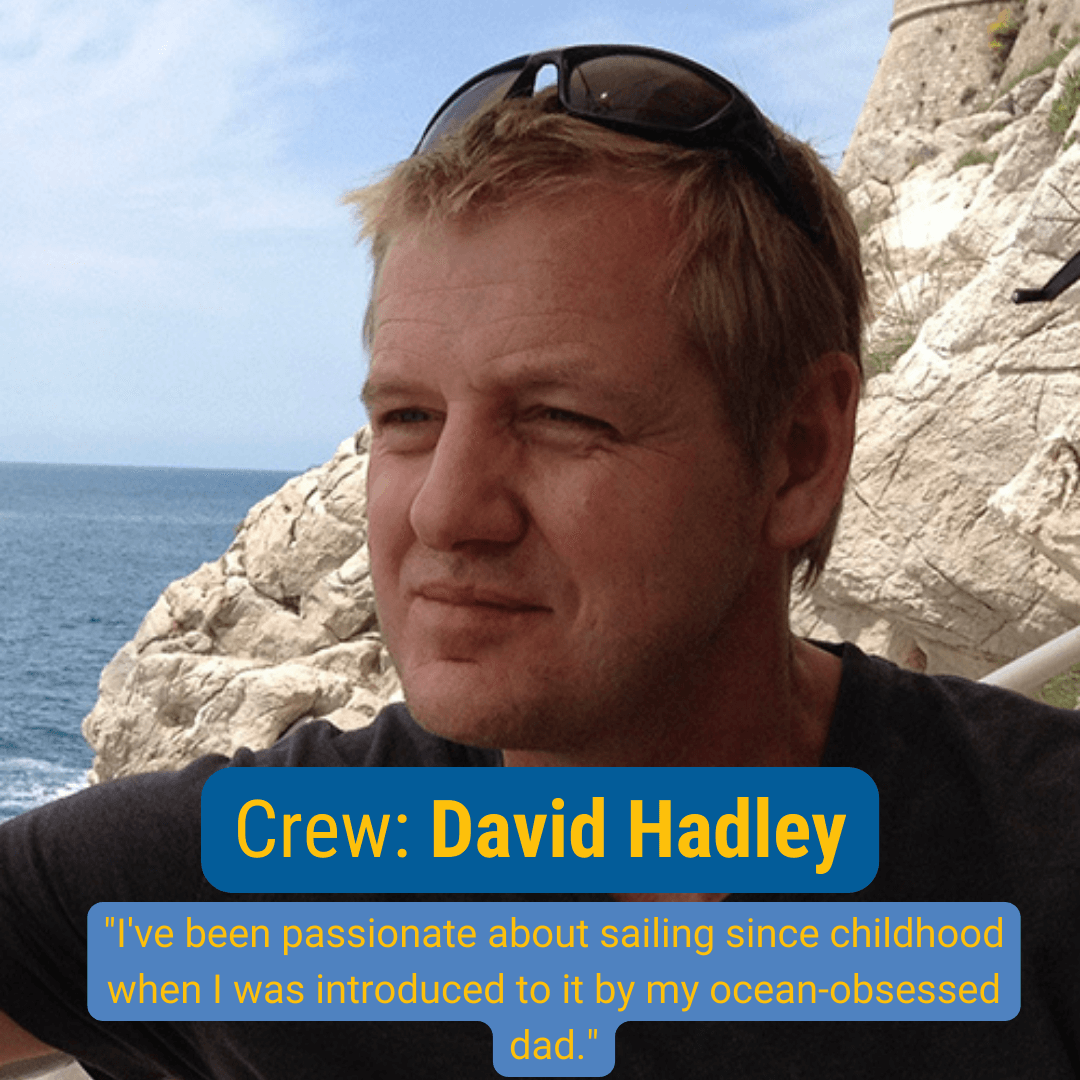 David Hadley
David is an emergency and trauma physician in Victoria. He is a late addition to their well-oiled machine and is already impressed and excited by their great skills, attention to detail and by their infectious enthusiasm for the adventure.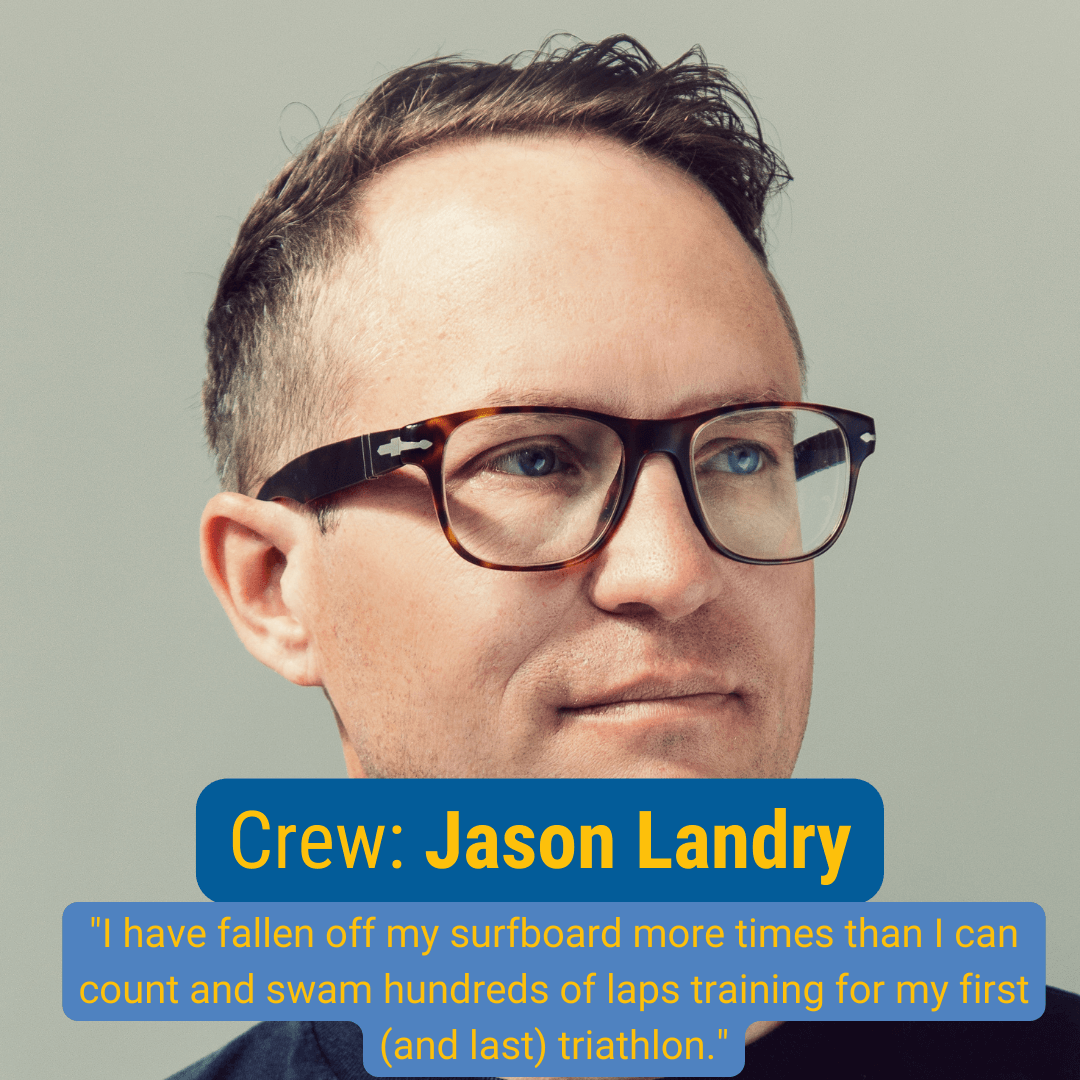 Jason Landry
Jason was born and raised in Central Alberta and believes that makes him 'uniquely' qualified for off-shore sailing. What he lacks in on-the-water experience, he makes up for with in-the-water experience.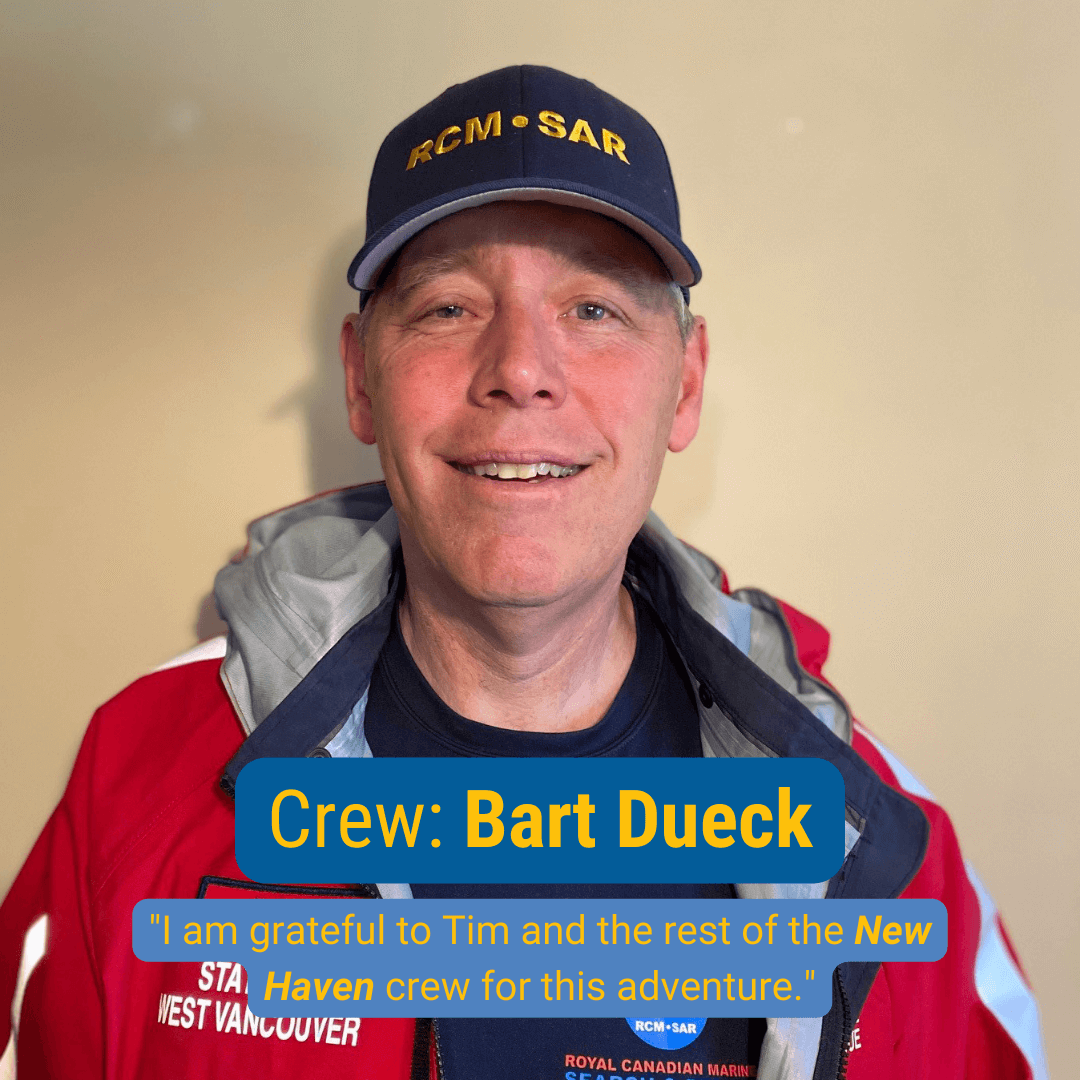 Bart Dueck
Bart is an active member of the RCMSAR team based out of West Vancouver. He joined the RCMSAR to give back to the community on land and sea.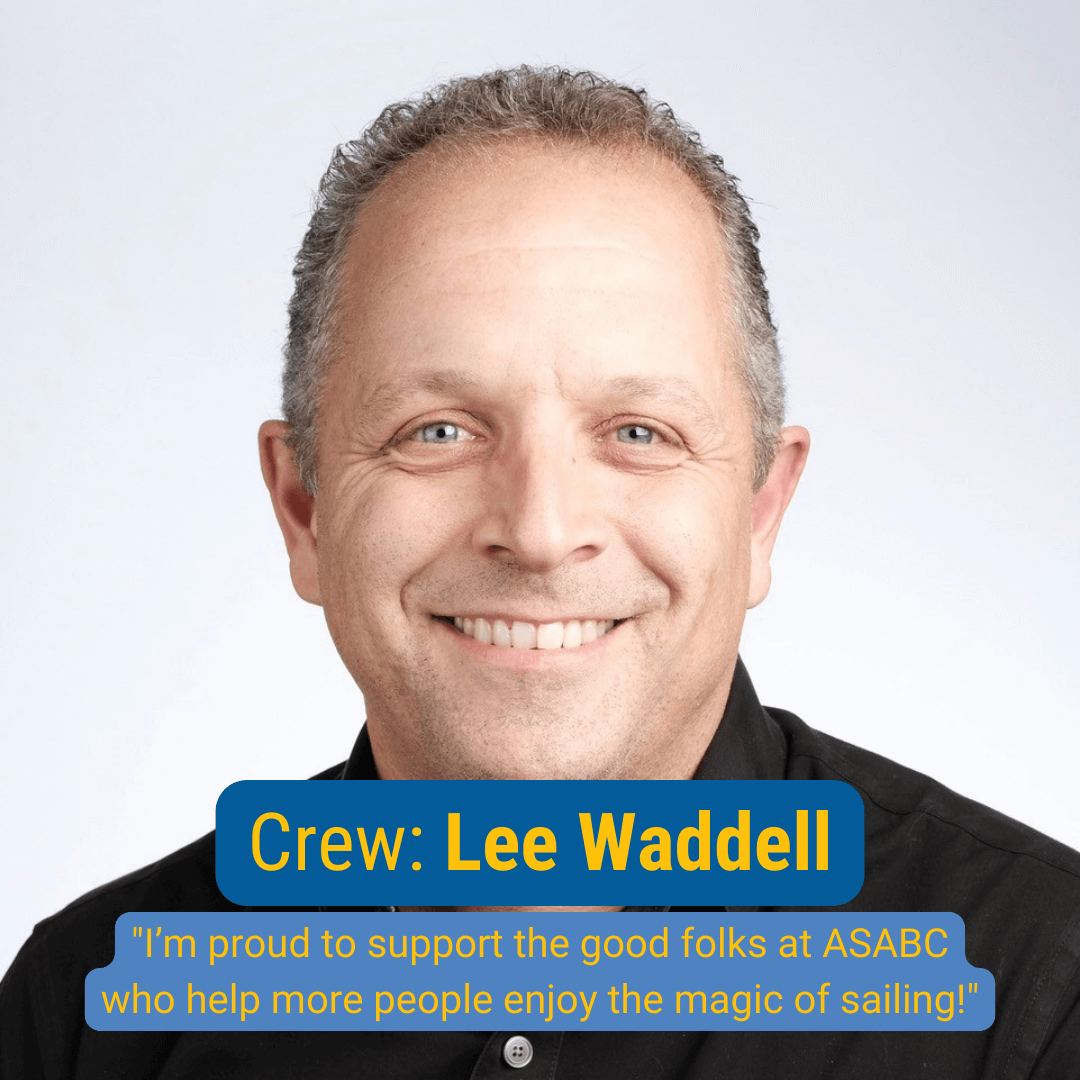 Lee Wadell
Lee spends his vacations sailing around the beautiful coastal waters of BC with his wife and three children, but he has never ventured out into the open ocean before.
Let's get folks on the water and keep them safe.