Sailing Changes Lives
Some ASABC sailors have had their lives changed dramatically due to physical injuries, and others live with medical conditions. But for all of them, through the ASABC they have been able to experience the sense of independence and freedom that comes with adapted sailing.
---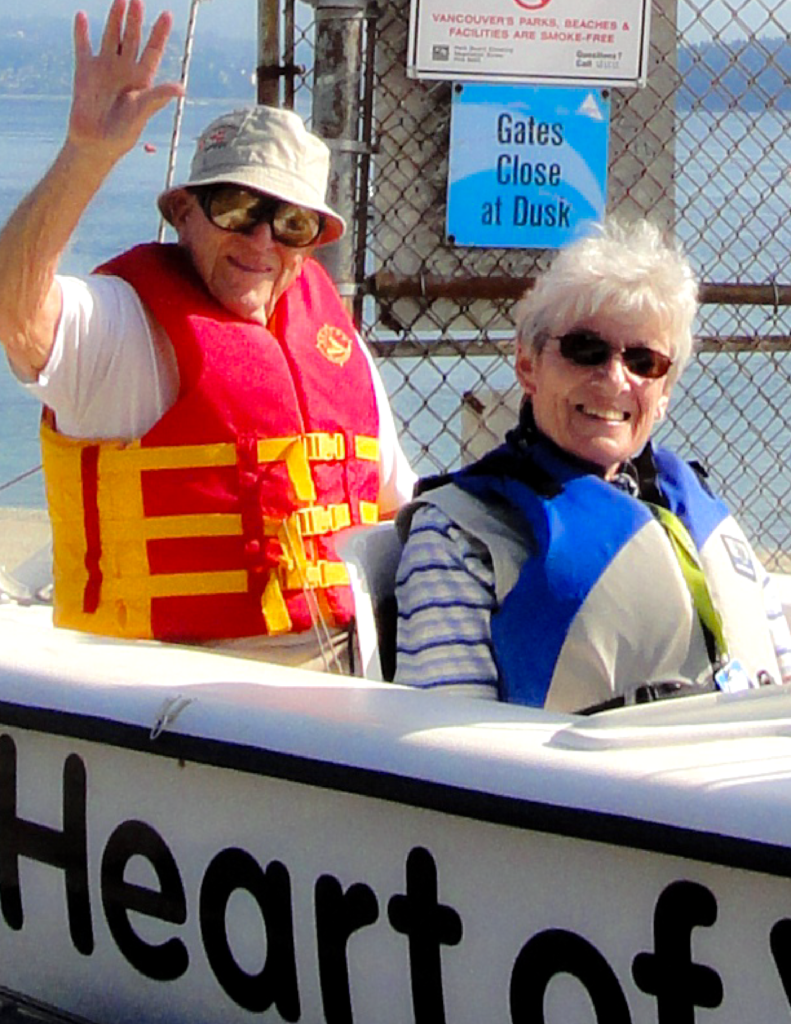 Jack Tait
92-year-old Jack has been sailing since he left high school in the Okanagan. After developing post-polio syndrome, Jack wanted to return to the freedom of the open water, "Sailing is one way people with disabilities can enjoy life better, more fully. And give them a sense of accomplishment."
---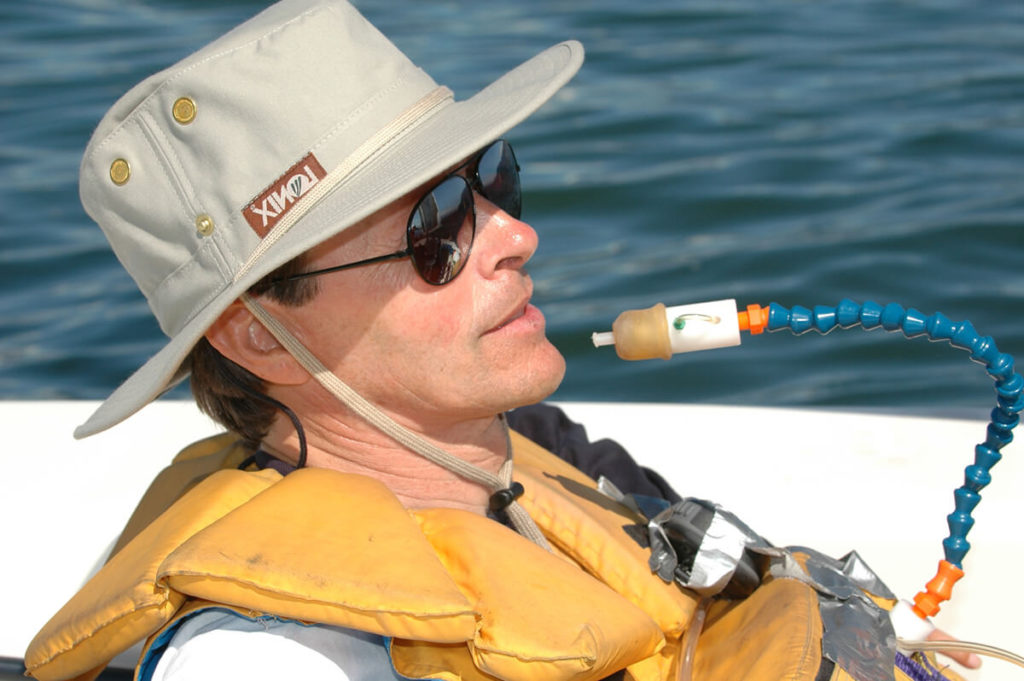 Terry LeBlanc
Terry LeBlanc became quadriplegic in 1978 due to a diving accident. Through his persistence, Terry has been able to participate in regattas, races and regular recreational sails.
---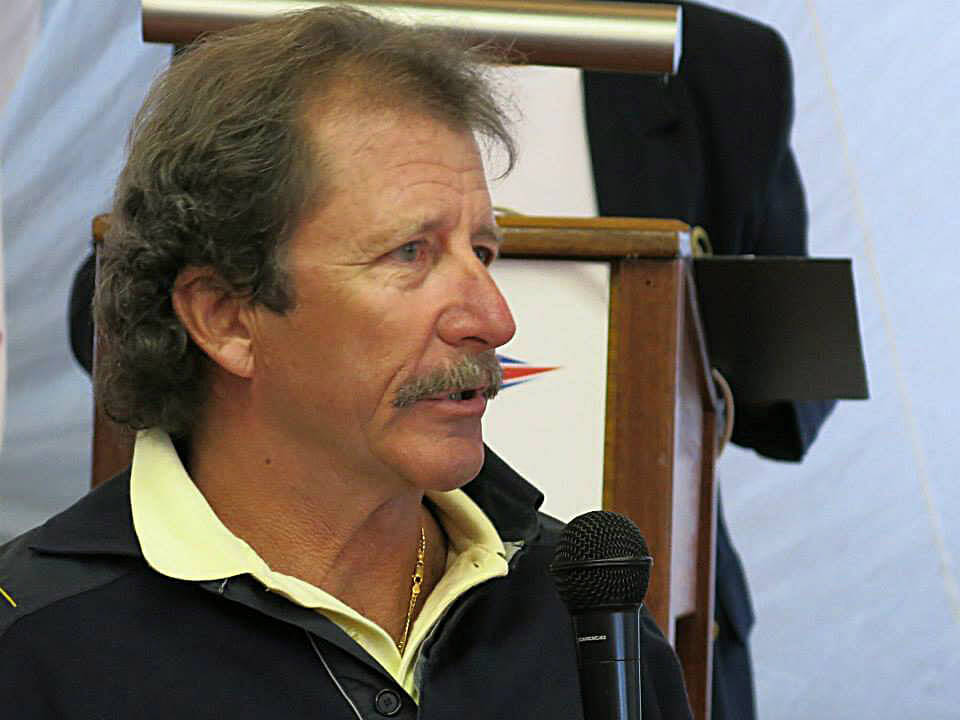 Danny McCoy
Danny McCoy, who is paraplegic, from ASA Ontario, believes that sailing "saved his life".
How to Give
ASABC supporters make it possible for the program to continue and offer a unique experience for people with physical disabilities.
There are many ways to support us in reaching our goal of bringing independence and quality of life to Canadians with a disability.
---
Boat Donation Program
---