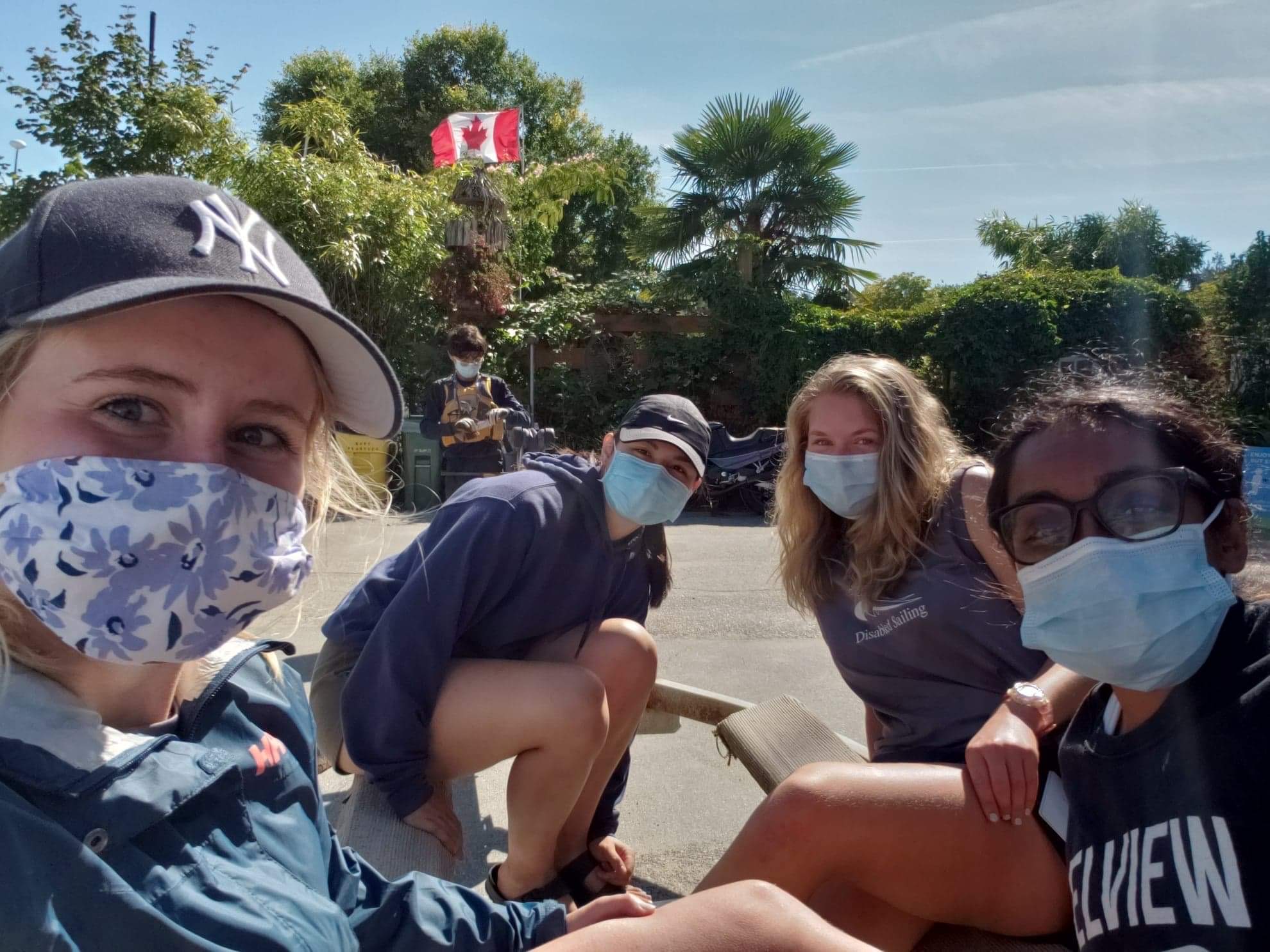 Welcome to our Volunteer Calendar. Job opportunities and event updates will be posted regularly on this page. View the calendar and sign up for your preferred volunteer job.
Volunteer Calendar
If you're new and have not registered as a volunteer, before taking on a volunteer job, please sign up here: Volunteer Registration
Volunteer Opportunities
TrailRider Marketing Volunteer
We are looking for someone with a marketing background or marketing experience to assist with promoting and raising awareness of the TrailRider, a unique assistive device that makes hiking and exploring the outdoors more accessible to people with limited mobility.
Are you a wordsmith with a passion for inclusion? Are you looking to gain volunteer hours and hands on grant writing experience in the non-profit sector?
One-on-One Garden Support Worker
Love gardening? Pair up and assist our DIGA members to tend their community garden plots.
Are you good in note taking? We need a volunteer to attend our virtual forums via Zoom and take organized notes and report on forum findings. The report gets sent out to all attendees after each event.
Community Garden Maintenance Crew
Love working as part of a team? Help DIGA maintain the public areas of our Community Gardens.
We are looking for someone who's familiar with Zoom and will be responsible for monitoring Zoom & Facebook live stream events.
---
For more information about volunteering, please contact Sheryl Newman, Volunteer Management Coordinator at volunteer@disabilityfoundation.org or by phone at (778) 945-8823.