"Sailing changes people's lives in ways that cannot be measured."  

At the heart of The Disability Foundation and our network of Societies, are the amazing volunteers who dedicate their time, passion, and skills to reimagining what's possible for people with disabilities. In this edition of the vHub Newsletter, meet Adriaan Windt, a dedicated volunteer who humbly embodies the spirit of the organization.
Last summer, Adriaan provided 72 hours volunteering as a sailing companion. "I was surprised when I heard the hours afterwards," he says. "I was aware that I signed up to be a sailing companion for sailors with mobility issues but I decided to spend more time there. I set aside every Thursday and Friday from 10 AM to 4:30 PM helping wherever I can – helping launch boats, doing maintenance tasks and being a handyman on site. In between, I usually signed up for three sailing sessions, and sometimes did additional ones. So that's how I didn't count the hours. I enjoyed every moment being there and I enjoy working with a team," he added.
Due to his background as a medical director, Adriaan was familiar with how people with disabilities might sail. Thinking back on his role as a medical director he finds a lot of similarities with ASABC and the affiliated societies. First and foremost is the focus on the quality of life and making things enjoyable for people. Now that he's retired, he appreciates the freedom of being outdoors and working with such a dedicated team of volunteers and staff.  
When asked about what stands out to Adriaan about volunteering with ASABC, he shared, "What makes volunteering really special is I am passionate about sailing. So being on English Bay sailing on a very safe boat, on a personal level, is special, but when you see how appreciative the people you take out sailing and seeing the expression on their faces, that adds up to a great experience." The memory stands out seeing people come off the water with appreciation on their faces and just how much they enjoy sailing."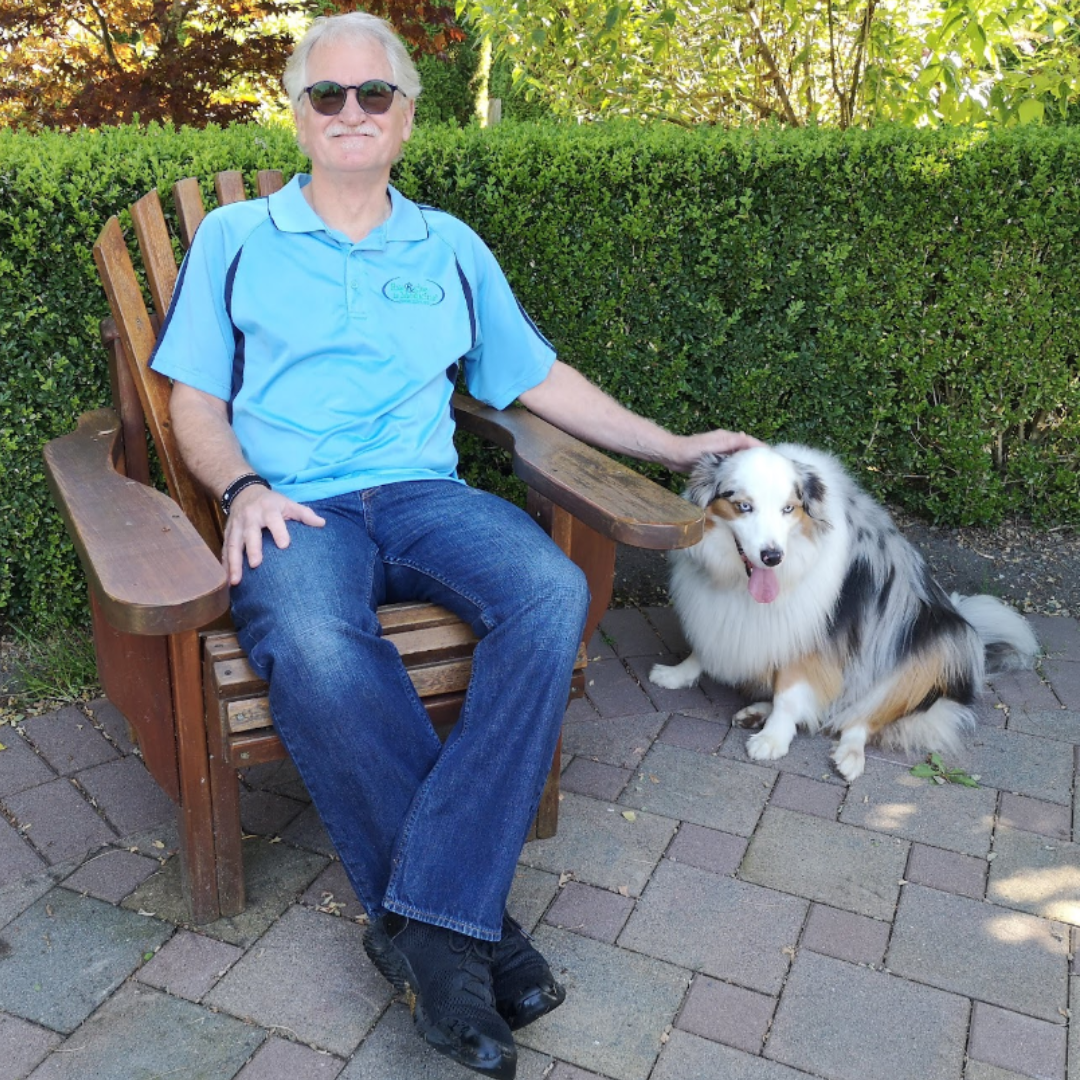 Reflecting on another volunteering experience, Adriaan expressed excitement about the sense of empowerment people feel when sailing on the water. He shared a story about a competitive sailor who had a rudder problem when he was out on a "solo sail" of the waters around English Bay. The sailor had a problem with his rudder and Adriaan came aboard to fix it, joining the sailor and getting the unique experience of being a passenger. "I appreciate how hard he sails, sailing the boat fast… it's a very special experience," Adriaan says while adding that, "It is quite inspiring that makes you want to be able to help more people sail as there's always a wait list every year that we cannot accommodate."
On another day he sailed with a retired Paralympian who had sailed for Canada. He was in his early 70s and he hadn't sailed in a long time. He said to him, "My goodness, I'm doing all the sailing here, but you can teach me how to sail." The client kept coming back. "[Eventually,] he did most of the sailing, and then all of the sailing by himself. He started sailing solo and then started racing," Adriaan says. By the end of the 2022 sailing season, the client was winning races. Adriaan marvels about how the client, "went from someone who hasn't sailed for a long time, to having the opportunity to sail again and get the confidence and the excitement and passion, back to competing and winning. I'm looking forward to seeing what he's going to do with this coming year." 
He is excited about the upcoming sailing season and looks forward to further engaging with people to make the ASABC program a learning environment for clients, staff, and volunteers. He describes a positive atmosphere that makes it easy to ask questions, learn and socialize. Reflecting on his fellow volunteers, he noted that, "if they love teaching and instructing, they can add a lot of value to the educational environment."
He discussed the positive culture within the team, and how everyone is very committed to safety and sharing knowledge. Those who join the program are passionate about the concept. "There's a common drive and common vision and mission direction you want to go," he says, "and the people that come in have similar values. That makes it really special."
ASABC recently received funding for two new boats, which will increase the team's capacity to provide more sailing experiences. Adriaan was overjoyed to learn that these new boats might be available for this summer.
Adriaan's passion and reliability in volunteering led him to ASABC's Breeze Boat Donation and Sales Program. He was recently hired to be the Program Coordinator that oversees the boat donation process. "I'm new to this experience since December," Adriaan shared. "It's a different challenge which, in part, is the business component. There's the responsibility of being stewards of the funds which we bring into the sailing program," he added. Adriaan and his team seek out boats that fit ASABC's criteria and, once donated to ASABC, can be sold to raise funds for the ASABC program. In return for donating their boat, donors get a tax receipt for the assessed value of the boat, and become supporters of the organization. The Breeze program fosters a sense of community. As the program's name implies, donating a boat is really is a breeze for donors. Adriaan works with donors to share ASABC's mission and vision.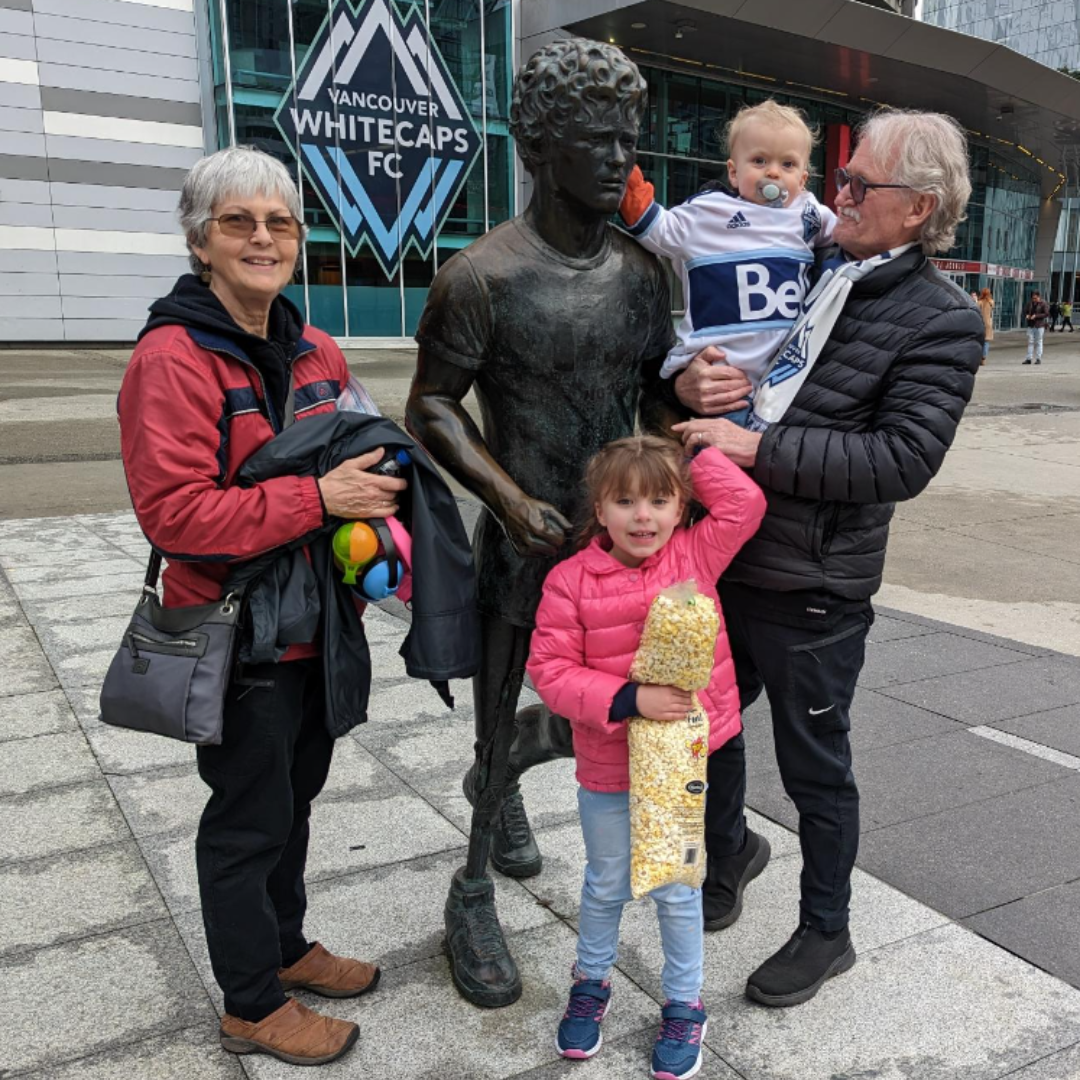 On a final note, Adriaan wants to share that to volunteer you don't need to commit to so many hours like he did. He said that "some volunteers… lot of people sail for an hour, every second week or so and that's still very helpful." His advice to anyone considering volunteering is that, "whatever time you have, it will be appreciated by the team on the ground. There is flexibility and you don't feel the pressure that you have to put in a certain number of hours. Each shift is 1.5 hours and you can sign up for more if you wish. Some volunteers go in and sail with the participant, come back then leave, but others enjoy the social environment and stay to spend more time. And if you want to get involved in other things, I'm an example that if you have certain passions, and you have the extra time, you can do more things with ASABC." 
Overall, Adriaan's experience with the sailing program and the Breeze Boat Donation and Sales Program showed him the power of passion and shared values in building a successful and fulfilling volunteer community, "It's been an excellent experience, and I wouldn't trade it for anything."
Our 2023 Summer Programs will open on May 22nd. If you are interested in volunteering, connect with Sheryl Newman at volunteer@disabilityfoundation.org.