In Memoriam
Andrew Slater
On November 5, 2020, Andrew Slater passed away suddenly at home in Burnaby, BC. His passing is felt very deeply within the family and among PYS/Roton Colleagues and the sailing community.
To continue to make an impact and honour Andrew, his family and friends are asking our supporters to join in their giving and make a donation of any amount. Thank you so much for remembering Andrew, and for your generosity towards the sailing and disability communities.
---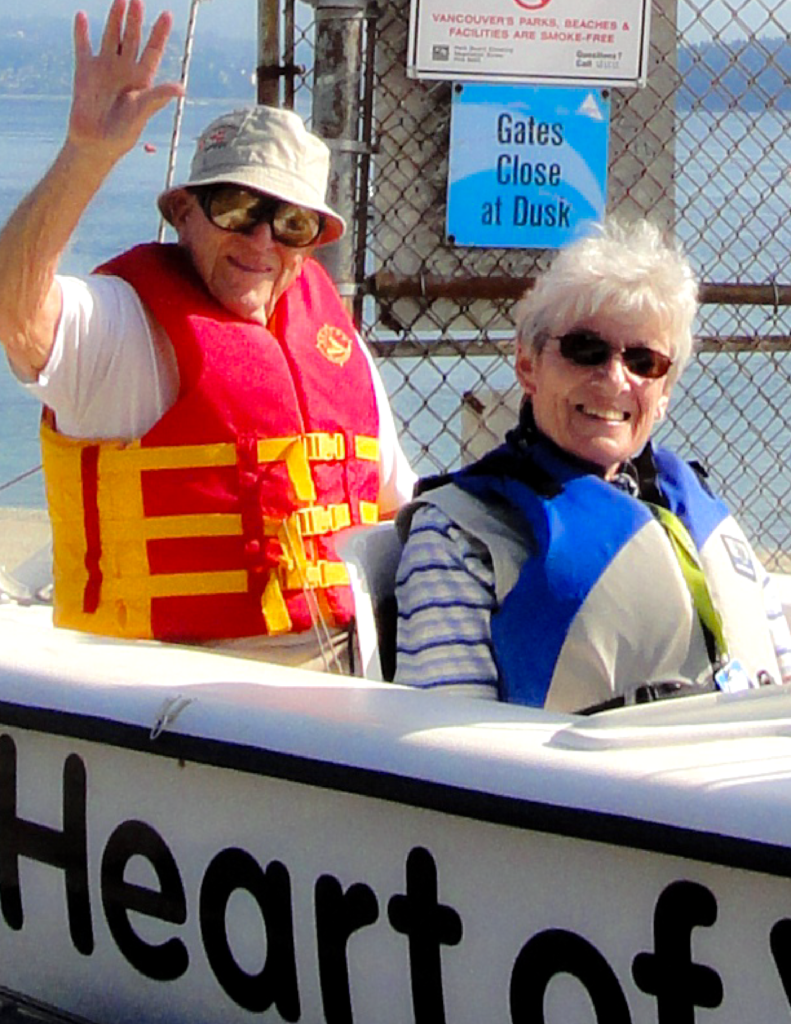 In Memoriam
Jean Donaldson
It is with a very heavy and sad heart that we share the news about the passing of Jean Donaldson. Over the years, Jean was both an avid participant and active Board member for the Adaptive Sailing Association (ASABC) and the Disabled Independent Gardeners Association (DIGA).

Jean was an active gardener and a competitive sailor. She participated in the national Mobility Cup regattas representing the ASABC over the years. She was passionate about providing opportunities for accessible and inclusive participation for everyone, and she led by example – going regularly from Port Moody to Vancouver to participate in our programs.
During an interview with a summer co-op student writing a profile story about her, Jean shared her personal perspective about barriers she has faced in her life: "I think about whether the situation is worth my energy and if it is, then I would try to do something about it. I try to keep control of how I feel and be constructive in solving problems."
Jean certainly saw the importance of ASABC, DIGA and the Disability Foundation and we will forever be grateful and better for her voice on the Boards, as well as, direct participation and support for the programs. Thank you for all your support over the years, Jean, we will strive to continue to deliver programs that are participatory and provides a sense of self-confidence and community.
The program teams are arranging for plaques in Jean's honour to be placed at the DIGA garden at GF Strong Garden and ASABC sailing centre.
---