Events
There are many opportunities to engage with others in the community. Check out what's coming up:
---

Our Summer Programs!
April 24
@
12:00 pm
–
1:00 pm
PDT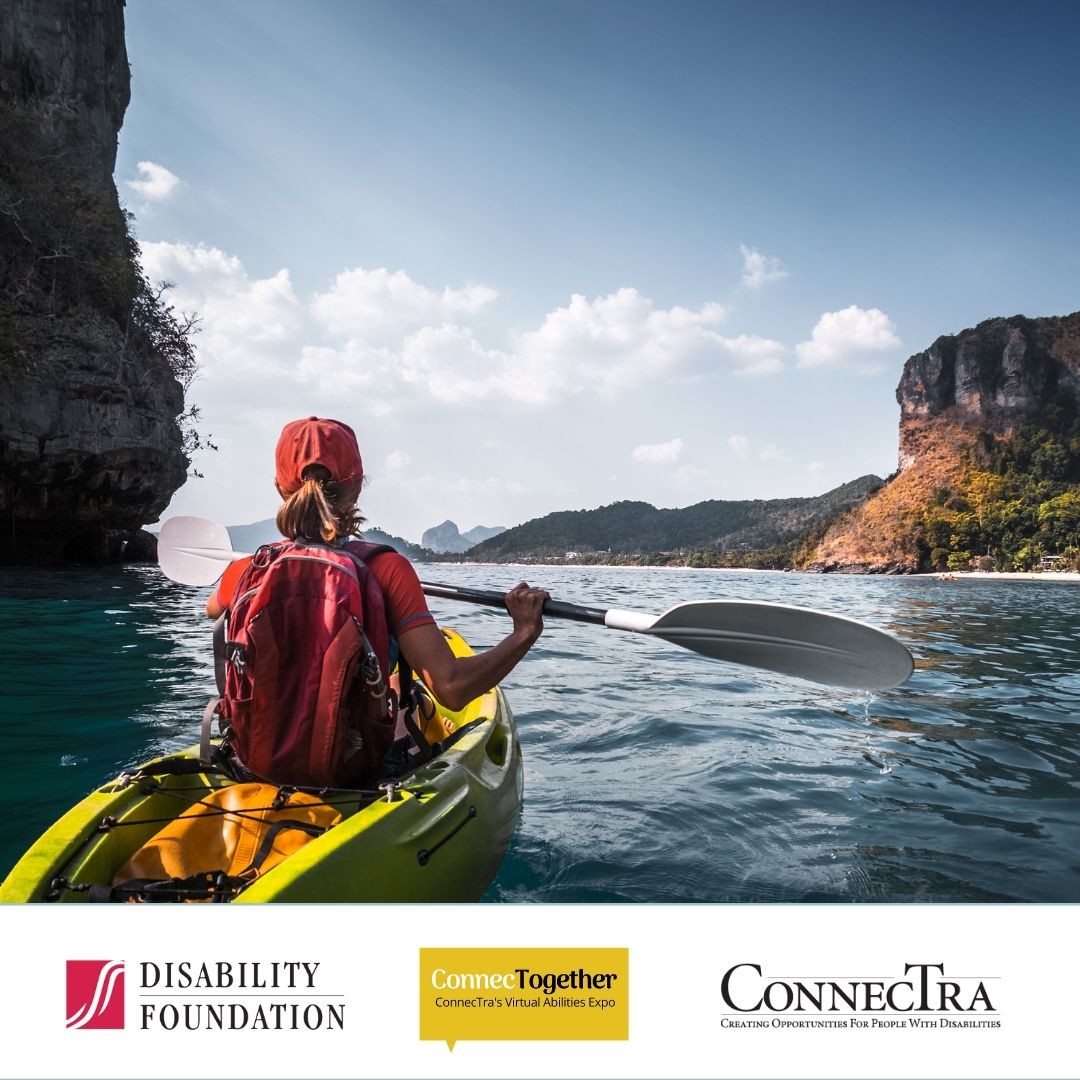 We are so excited because summer is just around the corner, so it's time for our affiliated societies' summer programs! Tune in on April 24th from noon to 1 PM PT to learn about all of them from Eric Molendyk.
Join us to learn about sailing at Jericho Beach, hiking at Pacific Spirit Park, taking out a kayak or paddleboard in False Creek and more!
This will be a live presentation by Eric Molendyk, the program manager for the Adapted Sailing Society of BC (ASABC) and the BC Mobility Opportunities Society (BCMOS). Eric's always excited to have new members and volunteers in the program. He has participated in the programs and is happy to share his personal experiences.
Please note that this live event will be recorded and streamed to Facebook and YouTube, where it will remain available for our community to enjoy after the session ends. Closed captioning for this event will be available on these platforms.

This presentation will be closed 10 minutes after the start to prevent disruption. Please be on time, or you can watch the recording afterwards.

Learn more about upcoming #ConnecTogether online events at ConnecTra.org/events.

Are you enjoying this program? Consider donating today. Your support is appreciated!

Click the button below to register for this event:
Have something to share? We would love to have you contribute!
We're always looking for more people and organizations to host interesting and engaging live disability focused webinars. If you have an idea for a workshop or presentation, we would love to hear from you.
Please email: info@connectra.org.