Events
There are many opportunities to engage with others in the community. Check out what's coming up:
---

Andy Hunt Regatta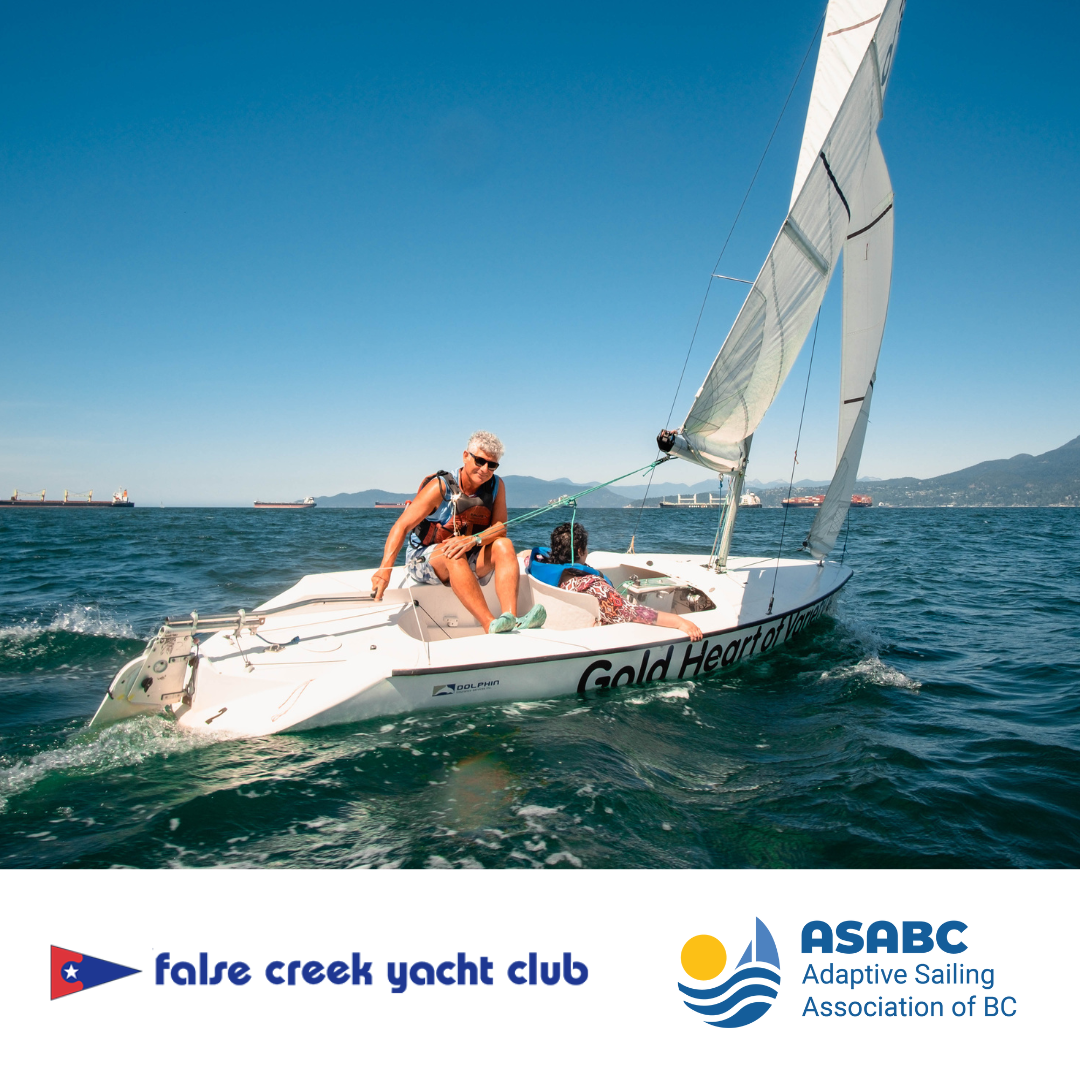 This is a two-day course racing regatta for all Jericho style sail craft in memory of long time Jericho racer and volunteer Andy Hunt. Andy worked tirelessly on a volunteer basis to share his love of sail boat racing and get as many people on the race course as possible.

This regatta will take place on July 23rd and July 24th and will have an emphasis on participation.
Have something to share? We would love to have you contribute!
We're always looking for more people and organizations to host interesting and engaging live disability focused webinars. If you have an idea for a workshop or presentation, we would love to hear from you.
Please email: info@connectra.org.