Gerry Burns
Our fleet captain of ASABC Race Club, Gerry, has been hooked since he tried sailing with the ASABC about 11 years ago! He has competed in the Mobility Cup sailing national championships ten times, placing as high as second. Over all these years, the sailors and the staff down at Jericho Beach have become amazing friends for Gerry and he looks forward to ASABC's continual growth!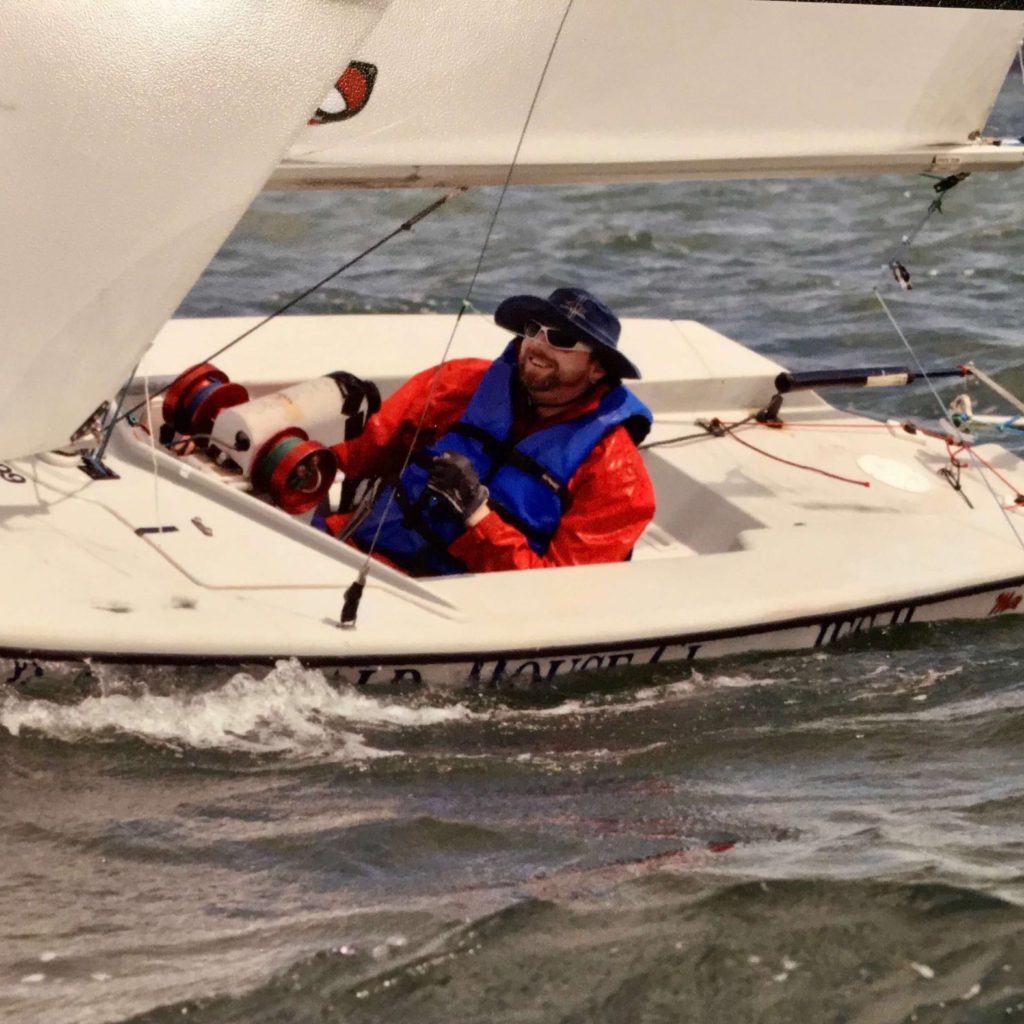 Matthew Burke
Matthew has been sailing for almost 15 years and first joined the ASABC Board in 2018. He currently works in a behaviour intervention program for children with on the autism spectrum and also volunteers at Sunny Hill BC Children's Hospital to improve patients' physical and mental well-being through therapeutic activities. As a founder and program coordinator of multiple volunteer organizations, Matthew brings his non-profit experience and can-do attitude to the ASABC Board.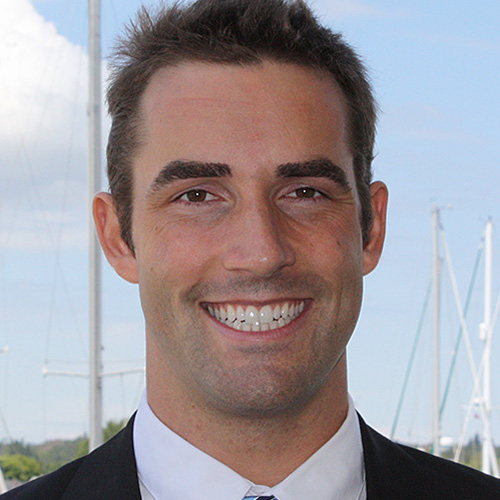 Derek Lau
A Software/IT veteran with 20+ years of experience, Derek is currently the Enterprise Architect for Vision Critical, overseeing the digital enterprise. A background in technology and business allows Derek to build a bridge between the two worlds, and provides a unique perspective to problem solving. His passion at work is to take a complex problem or need, bring minds together to collaborate, and come up with simple, elegant, and usable solutions.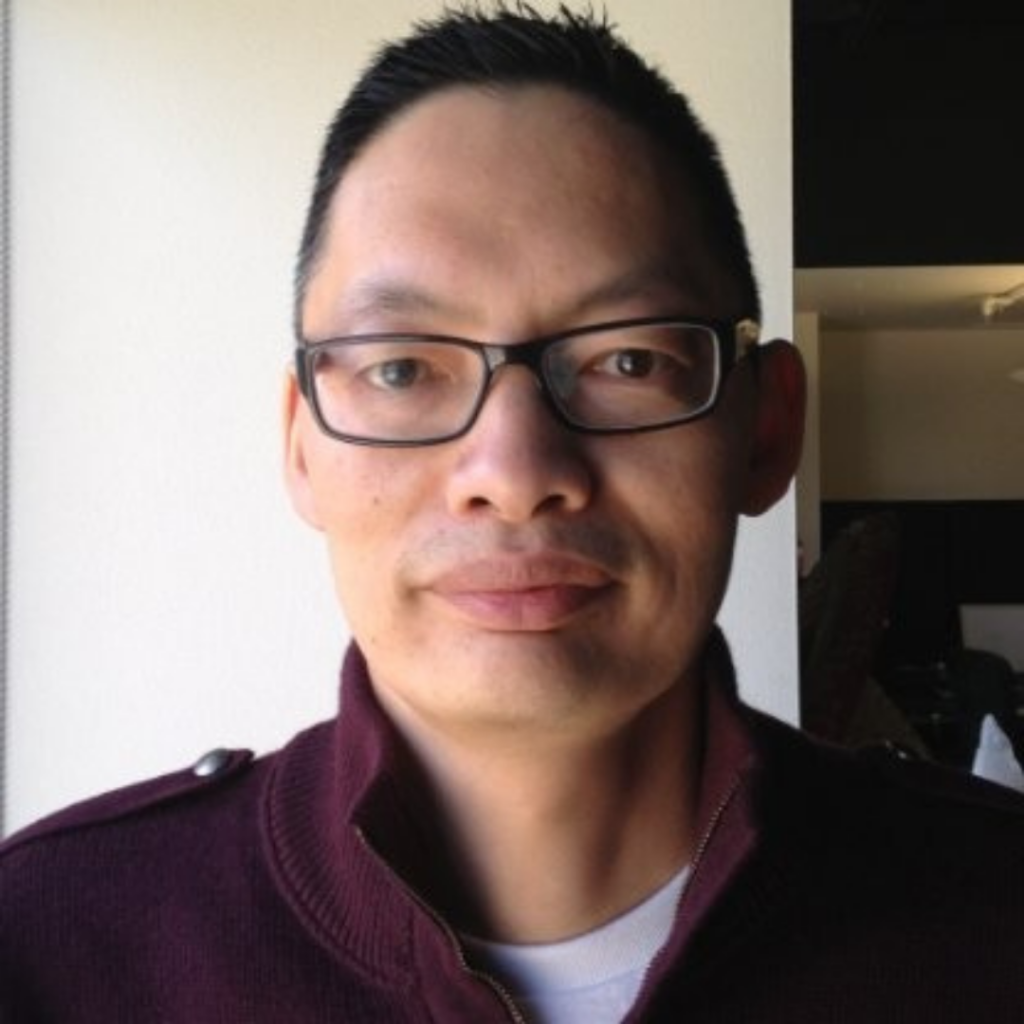 Carrie Torrans
Carrie has a Bachelors of Social Work from UBC and worked extensively in the non-profit sector. She has dedicated a considerable amount to volunteering as a camp counsellor, working as a teachers aid, and a developmental disabilities case worker. More recently, Carrie has been involved with the Cerebral Palsy Association of BC. Throughout her experiences, Carrie has become an enthusiastic motivational public speaker, and a positive role model.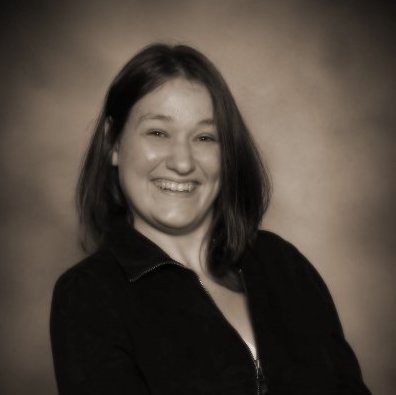 Thomas Branson
Thomas is a professional geologist with over 15 years' industry experience. Having helped to organize and manage a variety of exploration projects, he has a wide range of management experience. He earned a B.Sc. in Earth and Ocean Science from the University of British Columbia and an M.Sc. in Exploration Geology from Rhodes University in South Africa. Thomas has been recreationally sailing since 2019 and is eager to gain more experience on the water.