Matthew Burke
Matthew has been sailing for almost 15 years and first joined the ASABC Board in 2018. He currently works in a behaviour intervention program for children with on the autism spectrum and also volunteers at Sunny Hill BC Children's Hospital to improve patients' physical and mental well-being through therapeutic activities. As a founder and program coordinator of multiple volunteer organizations, Matthew brings his non-profit experience and can-do attitude to the ASABC Board.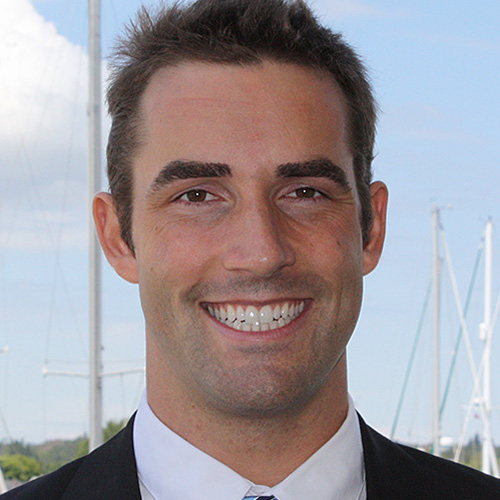 Gerry Burns
Our fleet captain of ASABC Race Club, Gerry, has been hooked since he tried sailing with the ASABC about 11 years ago! He has competed in the Mobility Cup sailing national championships ten times, placing as high as second. Over all these years, the sailors and the staff down at Jericho Beach have become amazing friends for Gerry and he looks forward to ASABC's continual growth!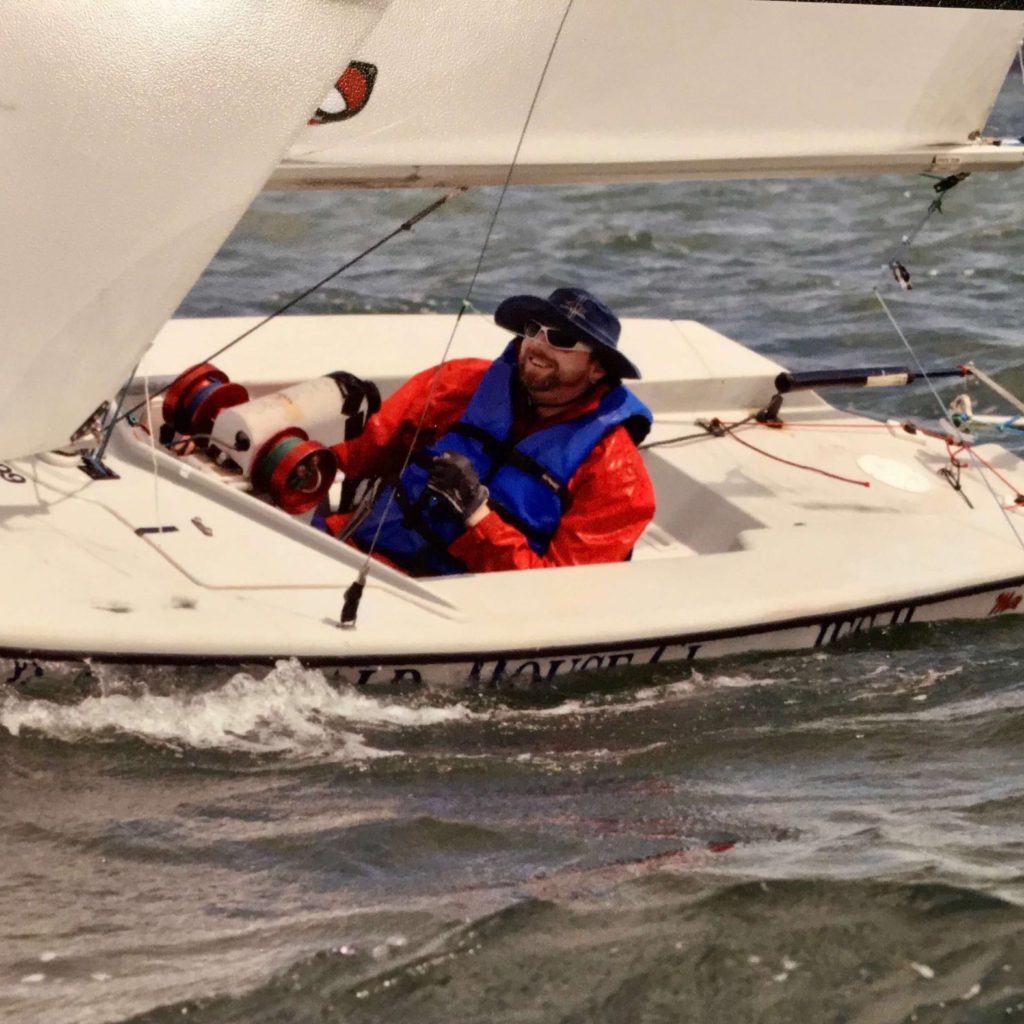 Renuka Senaratne
Renuka is an elementary school teacher in the Surrey School District and is a member of the ASABC Race Club. She has represented the ASABC Race Club in local regattas and nationally in the 2015 Mobility Cup. She is happy to be part of the ASABC community because it gives her an opportunity to be outside on the water and enjoy nature, while challenging her as she learns new skills. She enjoys sharing baked treats with others at the ASABC.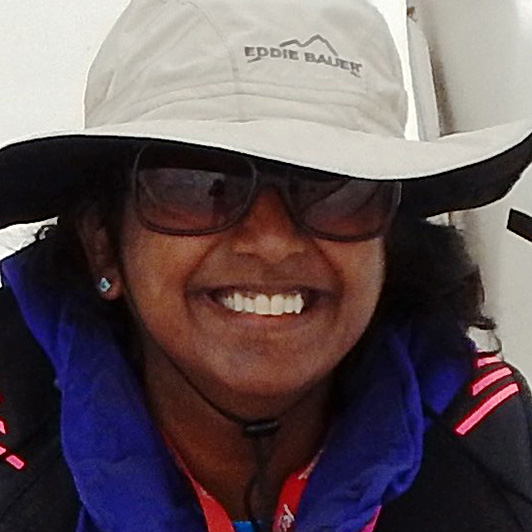 Mike Stiles
Mike Stiles is an advocate for accessibility. He competed at the 1992 Paralympic Games in Barcelona, Spain as a member of the Canadian National Para-Shooting team and is a leader in fostering greater accessibility in the Okanagan community. He is the current Board Chair of BC Mobilities Society, Secretary-Treasurer for the Adaptive Sailing Association of BC, and a Director for ConnecTra, and has been involved with each of these organizations from day one and continues to be passionate about volunteering.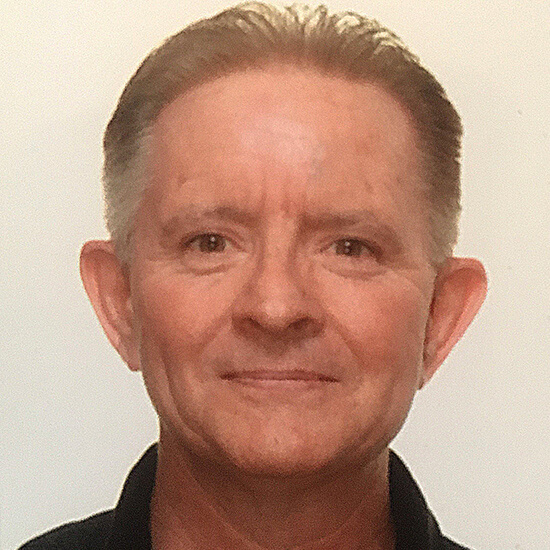 Derek Lau
A Software/IT veteran with 20+ years of experience, Derek is currently the Enterprise Architect for Vision Critical, overseeing the digital enterprise. A background in technology and business allows Derek to build a bridge between the two worlds, and provides a unique perspective to problem solving. His passion at work is to take a complex problem or need, bring minds together to collaborate, and come up with simple, elegant, and usable solutions.